Exploring the Space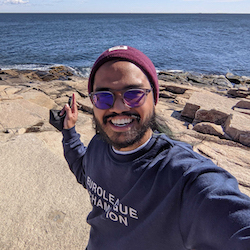 Newsletter Saturday February 12, 2022, 9:24am - by seantaylor
---
Shows Re-Reopen
Thursday (Feb. 17th)
We are currently taking applications for a part-time House Manager to work at Magnet Theater
DEADLINE: Wed, Feb 16th

Want to earn credit toward classes? Learn about! our internships program.

We are looking for exceptional students, improvisers and members of the Magnet Community. Want to be a Big Sib?
Ask an Improviser
"What is the most important improv lesson you ever learned?"
Performer Nolan Constantino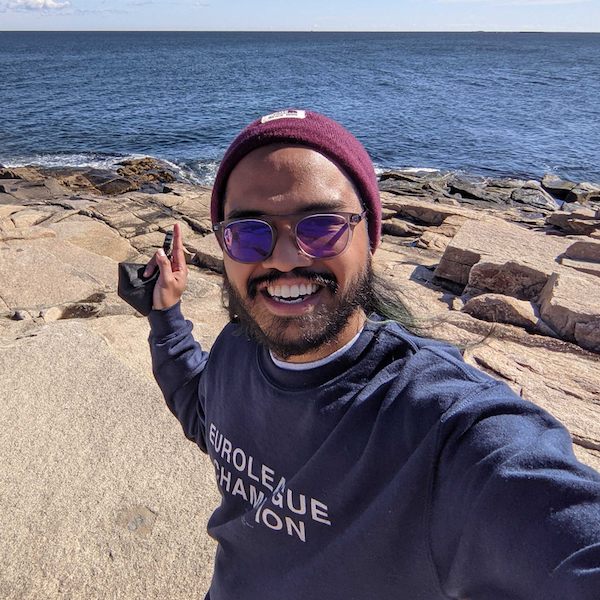 "Speaking for myself, improv is still teaching me how to interact with space. And that's beyond cool object work or dynamic stage pictures— I'm talking about noticing the changes in space when the unexpected surprises happen. Or learning how to give space for others to explore. Or asking others to give me the space to share my ideas. I'm still learning to get out of my own head, and sense the world building around me."
Check out Nolan Constantino in Metal Boy at Megawatt