x
Take a Class!
In-Person & Online Offerings
Browse Classes
(Tap Here)
Free Intro Classes To Improv, Musical Improv, And Storytelling

It's true! Now's your chance to try out our classes without paying a thing! No experience required AND plus, we add new dates and times often so there's always something to fit your schedule. Open to all.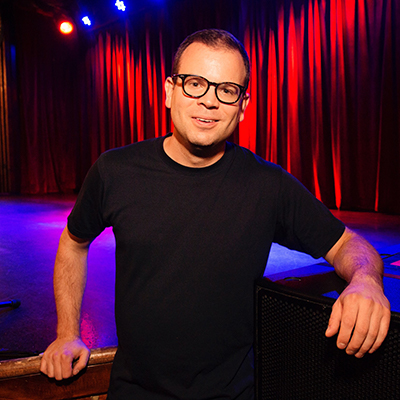 Adam Wade