Build it and They Will Laugh!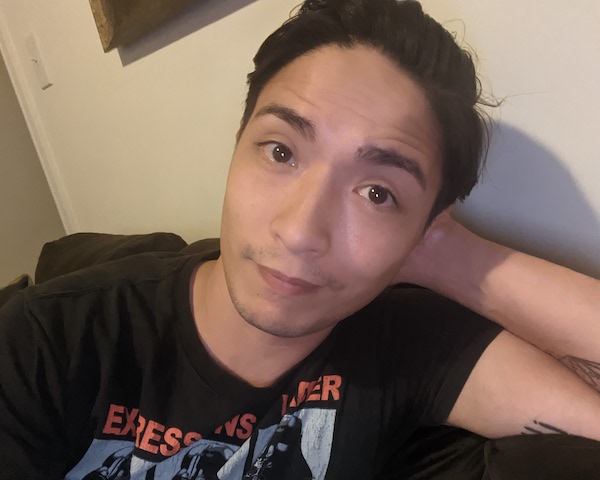 Classes, Improv, Interviews, Newsletter Wednesday November 11, 2020, 1:21am - by seantaylor
---
Build a Sketch Show with Kevin McDonald!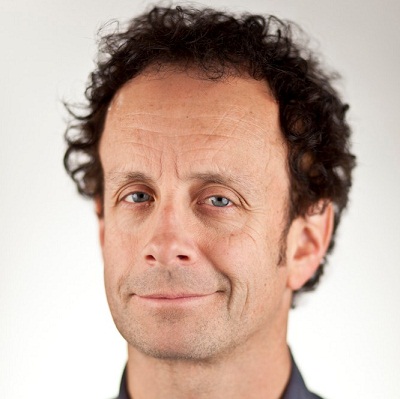 Build a Sketch Show with Kevin McDonald
Learn how to create a sketch show from soup to nuts with Kevin McDonald, a once and future star of The Kids in the Hall TV show (new episodes air in 2021). During this six week class, students will pitch, write, revise sketches as writers then be cast, rehearse and perform in a show in six short weeks. Slots are limited so secure yours today.
Remember Me?
Magnet visits with people we haven't seen in awhile.
Veteran Performer performer Chris Simpson
1. Where are you sheltering?
Started the pandemic in Bushwick, but moved in May to Kensington, Brooklyn.
2. How are you staying sane?
In addition to my weekly Virtual Musical Megawatt shows, my gym has been offering virtual classes. Also, I've been fortunate enough to get back to work in July. Also, I made tepache and hot sauce. And learned to bartend. And watched a lot of Youtube.
3. What do you miss most?
The people. The energy of a live performance. Shooting the shit after a show, whether we liked the set or not. And just the community at large.
4. What don't you miss?
The 'Bridge & Tunnel" crowd at Haymaker. The. Absolute. Worst.
5. What do you want to say to the other members of the Magnet community?
I miss you all! We got this! The Magnet Theater is not a place, it's the community. No one knows what is going to happen, except that we will always have each other. This is a wild and crazy time, but we fucking got this. Lean into the ebb and flow that this unpredictable time has thrown at us. You need to shut down for a day? Shut down. You need to run a 5K? Run 10! You wanna play Jackbox Party Pack til 2AM with your friends over Zoom because you miss their dumb lil faces and will do whatever it takes to have a regular hang sesh because it is exactly what your brain needs? Do it. You'll feel better for it.
Other Upcoming Offerings...