"…your joy and success is a form of resistance…"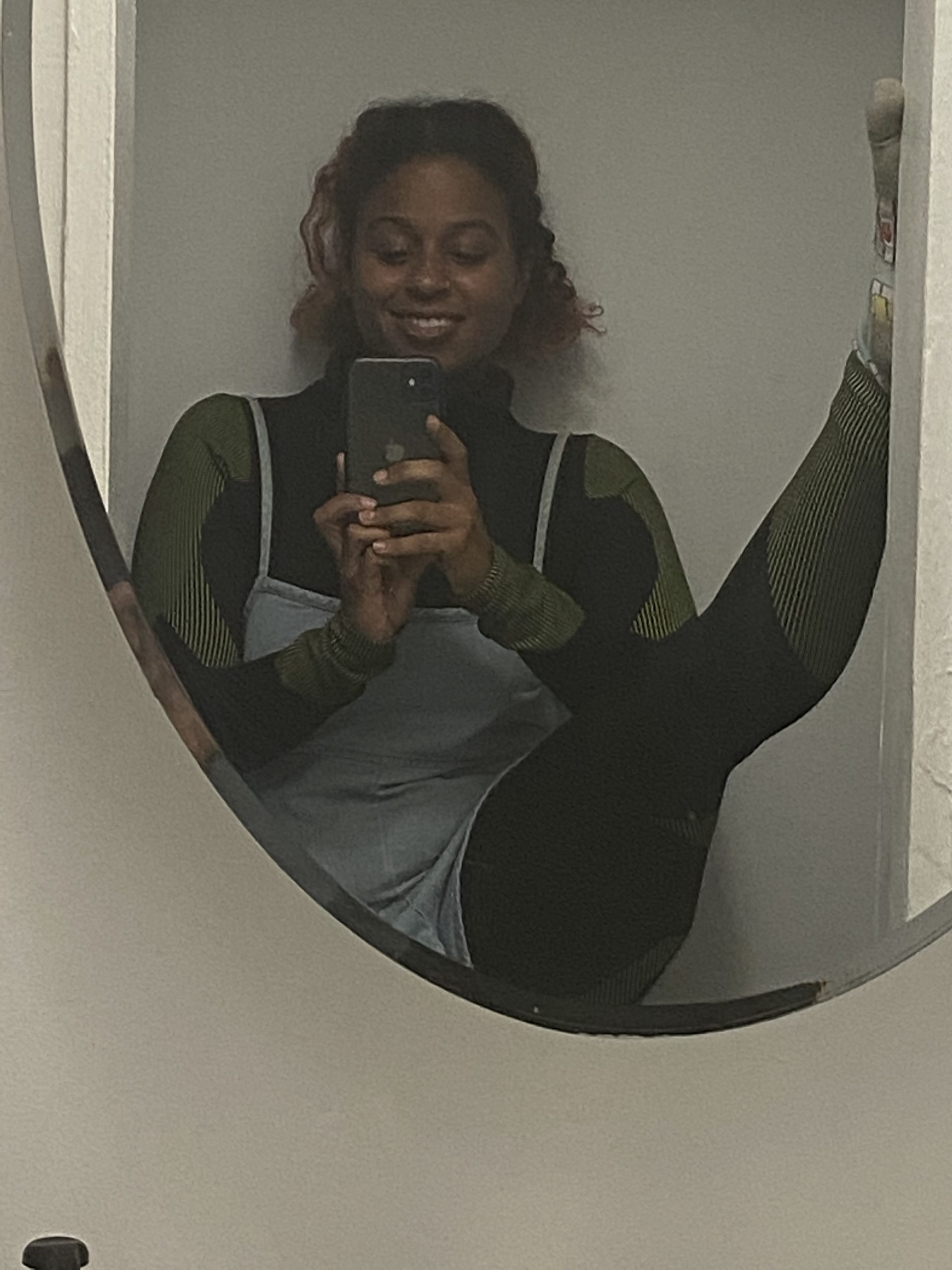 Improv, Interview, Newsletter, Performers, Shows, Sketch Thursday October 8, 2020, 1:23pm - by seantaylor
---
Remember Me?
Magnet visits with people we haven't seen in awhile.
Musical Improvisor Portia Lundie
1. Where are you sheltering?
In Brooklyn with my roommate and her cat. (We finally discussed that 'letting dishes soak' is NOT a thing.)
2. How are you staying sane?
I've accepted that day dreaming is a legitimate form of creativity. In my daydreams, I'm in a circus troupe, so now I spend my more depressing days practicing contortion.
3. What do you miss most?
In-person classes! Improv, ballet, yoga, circus classes *crying emoji* I really miss training in new crafts and becoming confident in new skills in my very old, late-20s age.
4. What don't you miss?
All the people that left NYC and continue to pay rent for their empty apartments! The Trader Joe's lines have been more tolerable these days.
5. What do you want to say to the other members of the Magnet community?
Same thing I said to my sister who started socially distant college this fall: .As a black woman, your joy and success is a form of resistance to systemic racism.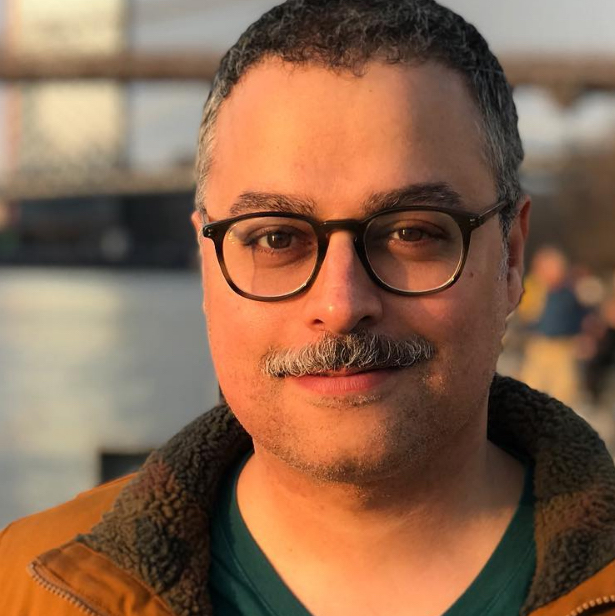 Thank you to Dennis Pacheco for offering his workshop, "Aggressive Listening" a four week, two hour workshop exclusively available to applicants of the Magnet Diversity Scholarship!
| | |
| --- | --- |
| | And check our online electives options for new classes announced on a regular basis. |
-->