Second City & iO alums offer classes at Magnet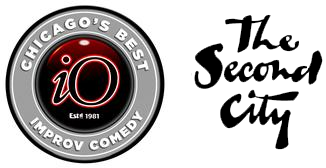 Chicago, Electives, Improv Monday January 25, 2021, 2:38pm - by seantaylor
---
The Magnet is thrilled Second City & iO alums Rich Talarico and Rachael Mason are both guest instructing classes for our community.
Rich Talarico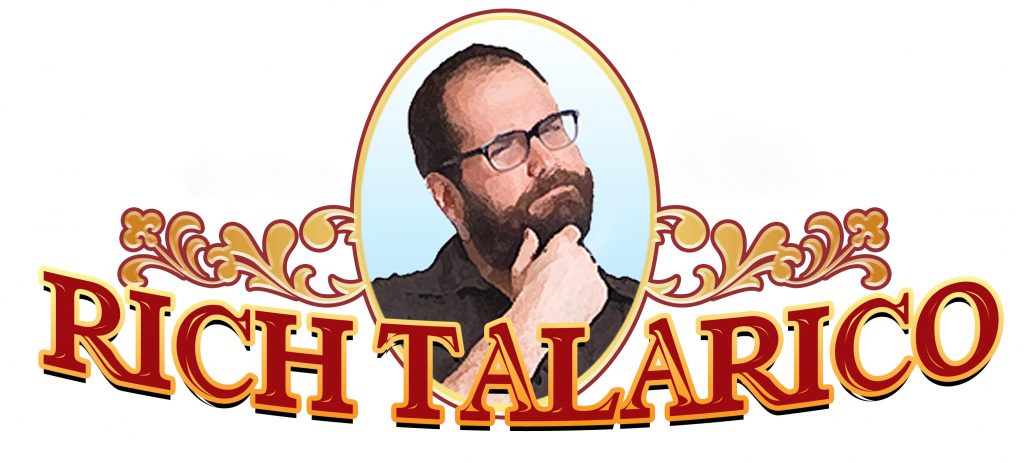 "Rich's techniques help you become the best improviser you can be."

Kevin Patrick Robbins - Artistic Director, Impatient Theater, Toronto
WORKSHOP: The Six Questions
Like any other narrative form of story telling, improvisers need to be able to answer all the questions of the scene and show. WHERE? WHO? WHAT? HOW? WHY? WHEN? Crucial questions in storytelling. Join Rich Talarico (Dasariski), a 25+ year improv vet and alumnus of The Second City and Improv Olympic, as he leads this workshop that will leave you with many tools to create characters and worlds instantly. ENROLL NOW
Rachael Mason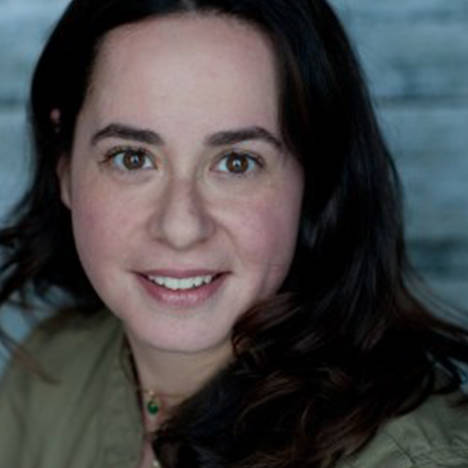 Rachael Mason (Baby Wants Candy, The Hot Karl) has performed at The Annoyance, ComedySportz, iO and The Second City Improv All-Stars.
WORKSHOP: 4 week Improv Tune-up
In 4 weeks Rachael will cover everything from initiations, character, object work, and scene work to help you shake off the dust, get you out of your rut and do good work. Heavy on notes but stacked with fun all while helping you rediscover your art and work on individual goals. ENROLL NOW