x
Take a Class!
In-Person & Online Offerings
Browse Classes
(Tap Here)
4 Week Improv Tune-up with Rachael Mason
Full...
Check below
to see the full schedule for each session, see if your class skips a week for a holiday, and check out the date and time of your class show(s).
Class Description
---
(for intermediate to advanced improvisors) Haven't done scene work in a while? Forgot how to improvise from the neck down? Curious to see how comedy plays on the zoomzes? This class will help you find your old joy and make it new again! In 4 weeks Rachael will cover everything from initiations, character, object work, and scene work to help you shake off the dust, get you out of your rut and do good work. Heavy on notes but stacked with fun all while helping you rediscover your art and work on individual goals. Class will meet for 2 hours, once a week, for 4 weeks.
---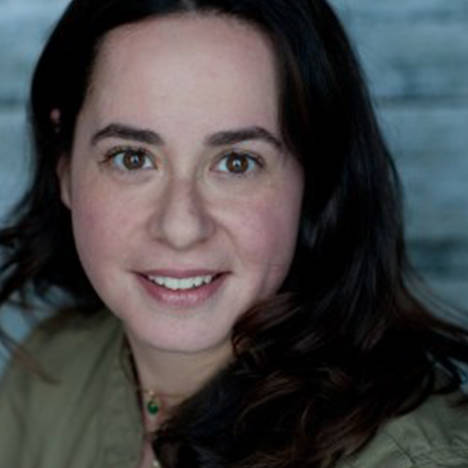 Rachael Mason is a veteran of the famed Chicago improv scene who has also toured and taught all over the world, headlining festivals with her comedy partner Susan Messing as The Boys. She's worked with novices, Masters Degree Candidates, and working professionals both in and outside of the entertainment industry. She teaches her patented brand of not "yes and" but "Yes And Because" bringing out the rarest of specifics, creating scenes that are rich, and have sustainability. Candor is her love language. Direct, executable feedback is her kink.
Full Session Schedule
---
Session Schedule*
Feb 18, 2021, 7:00pm - 9:00pm
at Zoom
(Instructor will send info)
Feb 25, 2021, 7:00pm - 9:00pm
at Zoom
(Instructor will send info)
Mar 4, 2021, 7:00pm - 9:00pm
at Zoom
(Instructor will send info)
Mar 11, 2021, 7:00pm - 9:00pm
at Zoom
(Instructor will send info)
This class does not have a show/performance