Shirley Jackson's The Lottery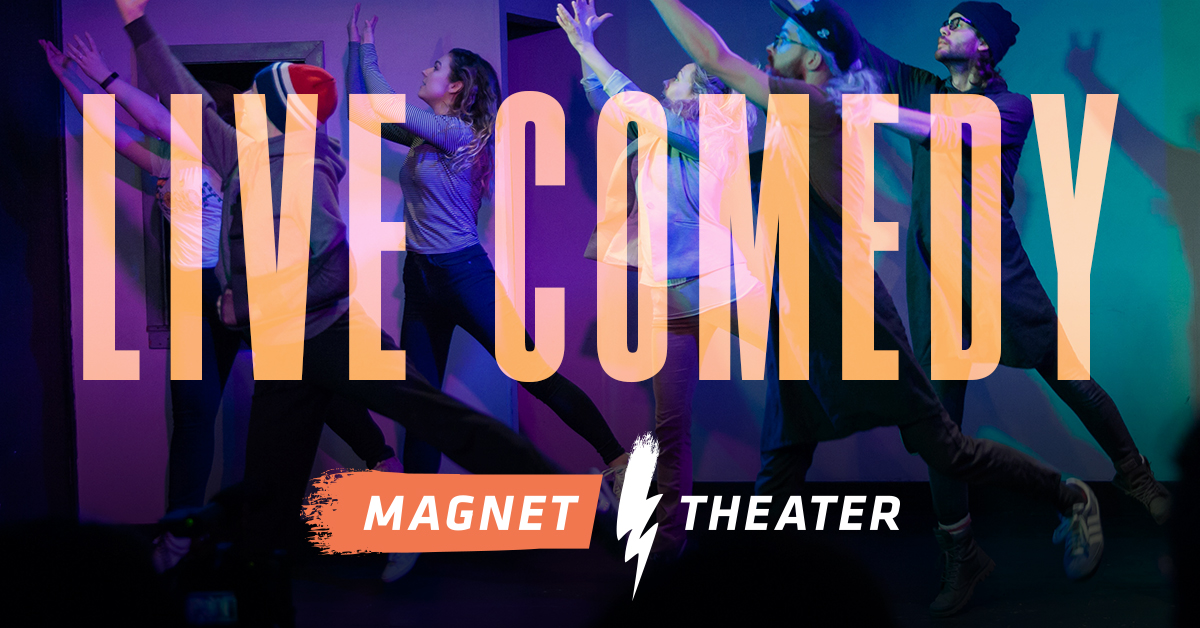 About the Show
Put your name in the hat to get on stage and play with some of your favorite Magnet instructors and performers!
Megan Gray hosts this monthly lottery show. Everyone lives!


Magnet Theater
254 West 29th St.
New York
NY
10001
Tickets
Magnet students can claim available tickets using their valid student ID in person at the theater.
Shirley Jackson's The Lottery
Thu Nov 14th, 2019, 10:15pm - $7
Performers