The Director Series: Space Station Delta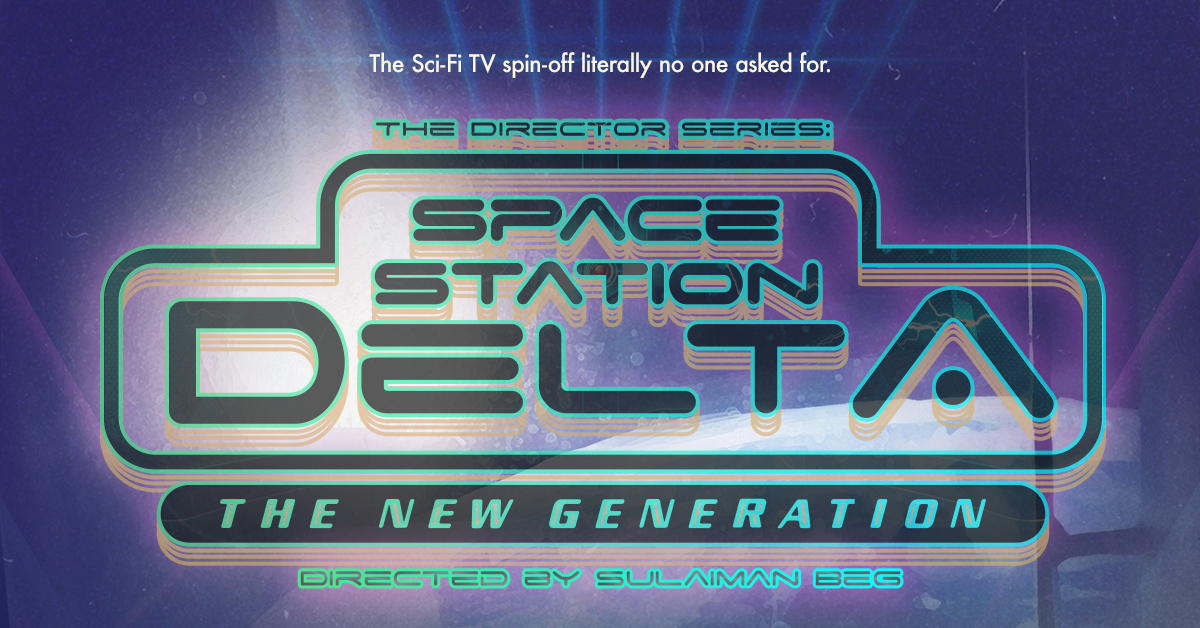 About the Show
Did you know America's longest-running sci-fi TV series had a critically-panned spin-off? Space Station Delta: The New Generation featured a younger, faster, hipper, and, most importantly, cheaper cast. Join the new crew as well as some old favorites for a live performance of one of the show's 5 episodes. You'll laugh, you'll cry, you'll shout the now ill-fated catchphrase: "We shouldn't be here!"
Starring: Dennis Pacheco, Charlie Nicholson, Melissa Ulloa, Howard Finkelstein, Jana Heaton, Nikita Burdein, Chloe Metzger, Jessica Rowley, and Spencer Campbell.
Directed by: Sulaiman Beg


Magnet Theater
254 West 29th St.
New York
NY
10001