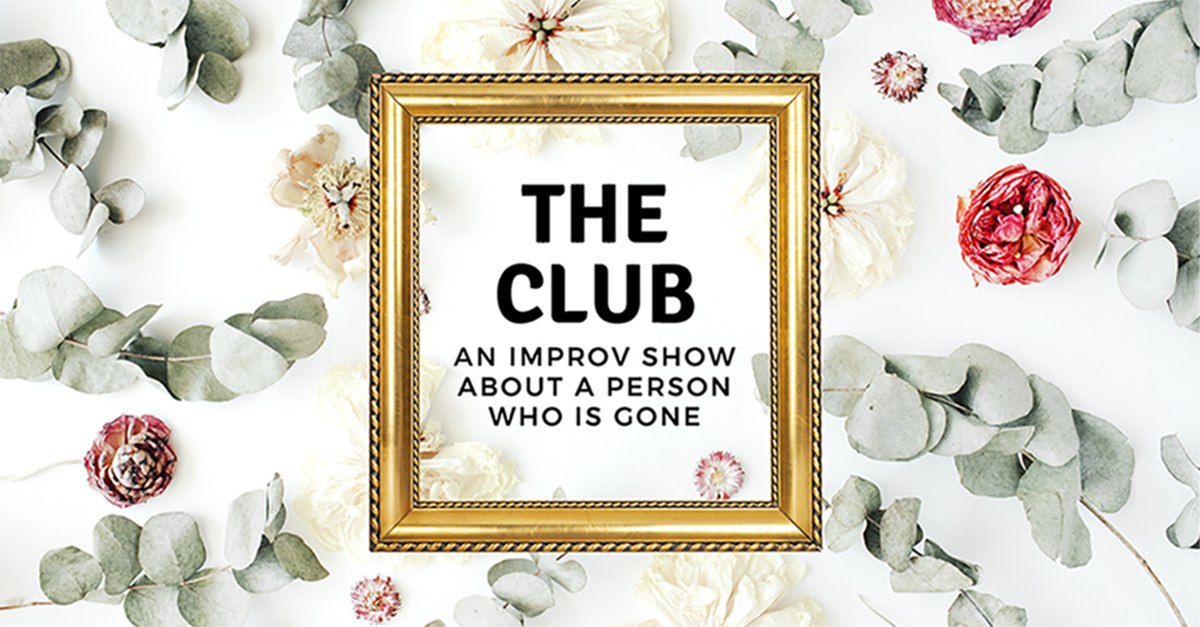 About the Show
The show features a cast of improvisers who have one thing in common: They've all experienced the loss of someone close to them, landing them in "The Club," an exclusive group that nobody ever wishes to be in. That is, until now.
Each show will feature a monologist, a group of wildly talented improvisers, and a bunch of real-life sadness turned into funny, heartfelt, and truly loving comedy.
Hosted by Sarah Poirier
Featuring: Evan Forde Barden, Hillary Dale, Alex DaSilva, Adam Gorsline, Chloe Metzger, Rob Penty, Sarah Poirier, Matt Sellitti, Billy Soco, Fred Urfer


Magnet Theater
254 West 29th St.
New York
NY
10001