Magnet Video Lab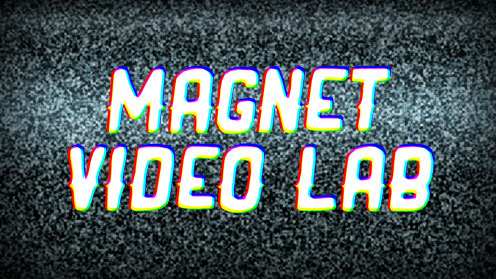 About the Show
Short comedic films for people with short comedic attention spans. Magnet Video Lab brings together various talents from New York's comedic community who create original and unique video content. The season 5 screening is a result of four months of work, involving everything from writing all the way to the final production.
Season 5 contributing members:
Aylssa Briddes, Nate Brown, Rich Camp, Veronica Dang, Brad Engle, Jamie Genoa, Brian Gurien, Lesley Hennen, Joe Kowalski, Pratima Mani, Mark Pagan, Andrea Romano, Johnathan Ross, Lorena Russi, Nat Silverman, Daniel Lewis Sgrizzi, Ross Vedder, Kayte Zhang.


Magnet Theater
254 West 29th St.
New York
NY
10001
Performers