Diversity Jam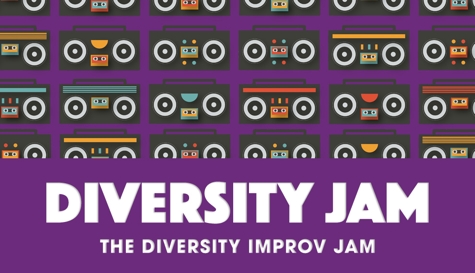 About the Show
The Diversity Improv jam is an open jam to celebrate diversity at the Magnet Theater. Sign up to play in 7-minute montage sets led by Magnet performers. We bring the butter, you bring the jam.
Hosted by Nicole Lee & Art Cai
This month's jam leaders are:
Tea Ho
Emily Schorr Lesnick
Chrissie Gruebel
Rich Rosario
Matt Shafeek
Shalini Tripathi
Catherine Wing


Magnet Theater
254 West 29th St.
New York
NY
10001