That's What She Said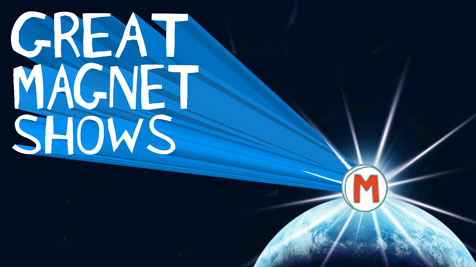 About the Show
Featuring an all-female-identifying cast, That?s What She Said features a guest monologist (poet/singer/who knows?) telling stories from her true life, which will be interpreted, illustrated and illuminated by a cast of the Magnet?s most highly skilled performers, including three new members in every show.
This month, the cast is joined by: Kim Brown, Virginia Hamilton, Katy Berry, and Lauren Ashley Smith.
It?s life through the discerning lens of women. It?s All About Eve. But make no mistake - it?s for everyone!
One Sunday per month. Only at the Magnet Theater.
Directed by Hannah Chase


Magnet Theater
254 West 29th St.
New York
NY
10001