Memorial Day Extravaganza: America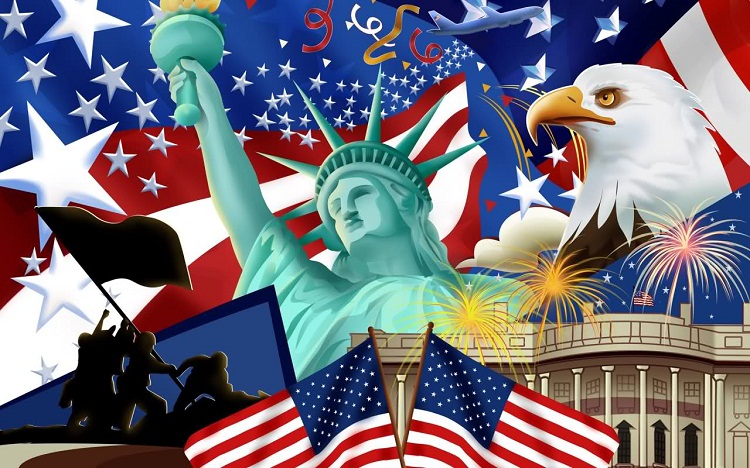 About the Show
Celebrate Memorial Day with improvisers from Megawatt and beyond, uniting together as one.
Fun! Excitement! Drink Specials!
FLAGS FOR ALL:
Quinton Loder, Bianca Casusol, Jon Bander, Carly Ann Filbin, Brad Benson, Don Romaniello, Ross Taylor
DECORATION DAY:
Jamie Rivera, Lauren Ashley Smith, Matt J. Weir, Chano Garcia, Liz Lasky, Michael McLarnon


Magnet Theater
254 West 29th St.
New York
NY
10001