Memorial Day Extravaganza: Hot Dogs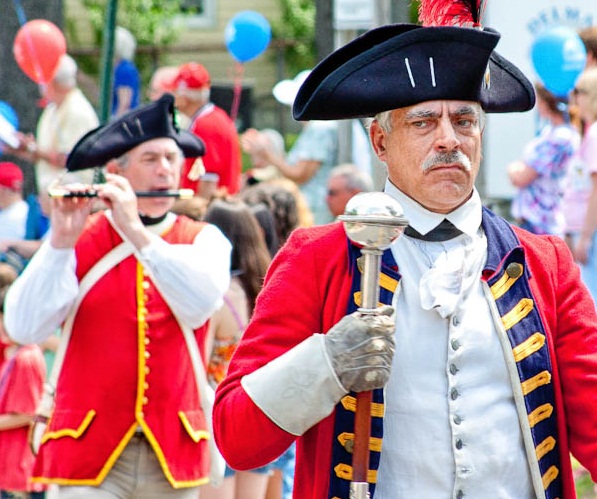 About the Show
Celebrate Memorial Day with improvisers from Megawatt and beyond, uniting together as one.
Fun! Excitement! Drink Specials!
RED, WHTIE & BLUE
Matt Shafeek, Phoebe Tyers, Jamaal Sedayao, Michael Lutton, Olivia Petzy, Adam Twitchell, Brian Frange
FREEDOM:
Kevin Cragg, Kiki Mikkelsen, Oleg Slinin, Peter Collins, Alex Marino, Matt Sellitti, Catherine Wing


Magnet Theater
254 West 29th St.
New York
NY
10001