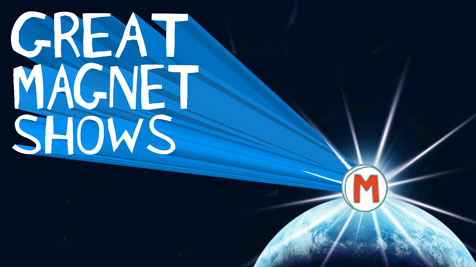 About the Show
"The Narrator" is the tenth installment of The Director Series, a 3-week series of performances wherein a Director selects a cast and presents a different form. This month Michael Martin is directing "The Narrator" with musical direction by Frank Spitznagel.
"The Narrator" is a musical improv show wherein a narrator tells a story (aided by the audience's suggestions) which is then reenacted by the performers on stage.
Featuring: Woody Fu, Ross Taylor, Ryan Dunkin, Oscar Montoya, Lorraine Cink, Laura Dlug, Jordan Hirsch, Michael Lutton, Joe Hendel


Magnet Theater
254 West 29th St.
New York
NY
10001