Dmitry Shein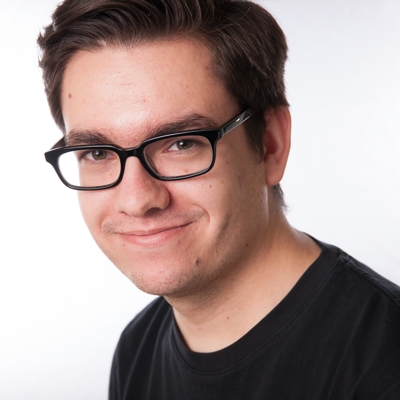 Bio
(Performer, Writer)
Dmitry Shein is comedian based out of NYC. He took his first improv class in the winter of 2012 and his first sketch class in the summer of 2013. Dmitry has learned from the best of the best including Louis Kornfeld, Peter McNerney, Rick Andrews, Ben Rameaka, Armando Diaz, Elana Fishbein, Ed Herbstman, Doug Moe, Russ Armstrong, and has been inspired by countless more.
Dmitry's favorite dessert is a moderate slice of cheesecake.
He is NOT Evan Forde Barden.