x
Take a Class!
Improv Classes
Electives
Improv Conservatory
Musical Improv
Writing / Sketch
Storytelling
All (Improv, Sketch, Electives)
Application Classes
Festival Applications
Browse Classes
(Tap Here)

Level One: The Principles of Improv with Bianca Casusol
Sign Up
Class Days: Sundays 6:00-9:00pm
Begins: Mar 1, 2020
Ends: Apr 26, 2020
View show schedule below
(Originally:
$399
)
Price:
$349
Check below
to see the full schedule for each session, see if your class skips a week for a holiday, and check out the date and time of your class show(s).
Class Description
---
Simply put, you'll learn to improvise. In Level One, students will get onstage immediately and explore the fundamental principles of improvisation through exercises in agreement, commitment, spontaneity and listening. Sessions are designed so students will build a strong foundation as a confident performer. You will amaze yourself with your new found skills at the class graduation performance in front of your friends and family. This show is always fun and usually the highlight of most people's lives. Open to all.
---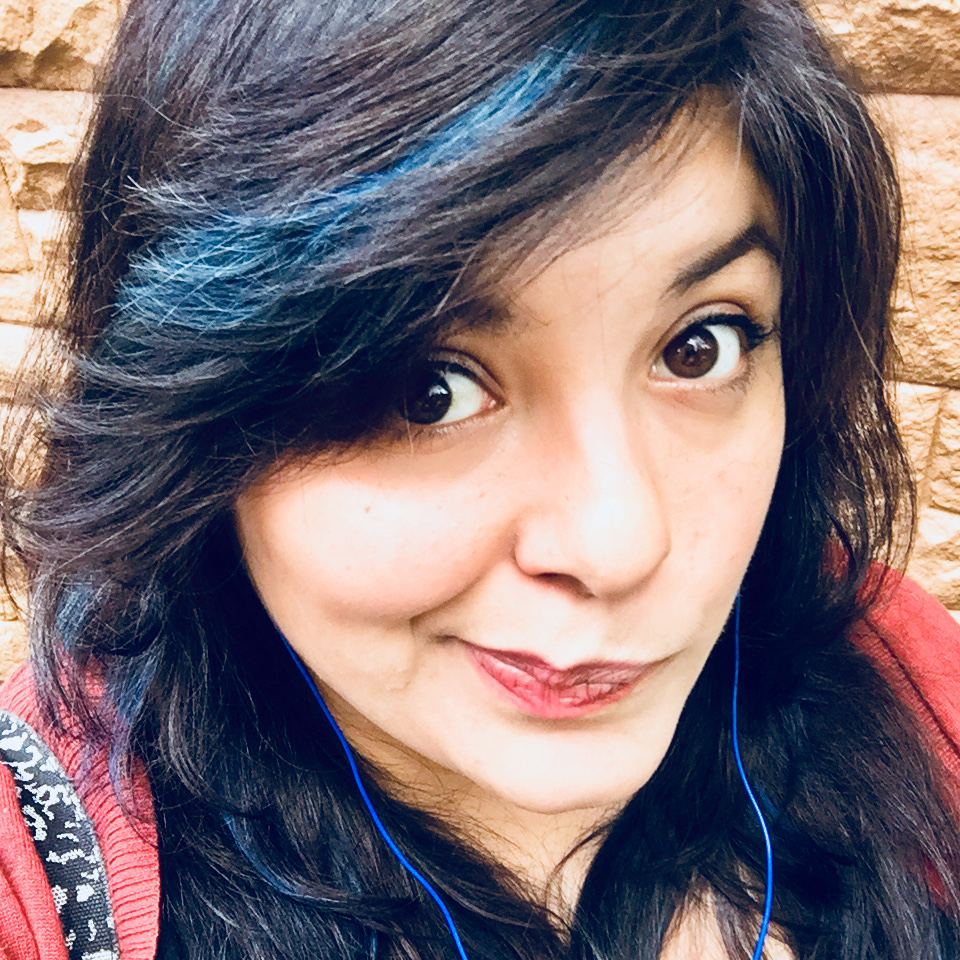 Bianca Casusol is a performer based out of New York City.
She's been lucky enough to teach at festivals across the country, The Magnet Theater, The People's Improv Theater,DSI Comedy Theater, and The North Carolina Theater Conservatory and to learn from every person she's ever played with. When she's not doing make believe, she's turning children's short stories into sketches as a touring member of The Story Pirates or trying to pet every animal.
She was a founding member of the Kiss:Punch:Poem, which Time Out Chicago called, " a rare find, a show that mixes improv with spoken word to effects both uproarious and heartfelt". Her work has been featured on The Truth Podcast, Hot Mic with Dan Savage, Risk!, Bust Magazine, and Reductress.
Please let her pet your dog.
Full Session Schedule
---
Session Schedule*
Mar 1, 2020, 6:00pm - 9:00pm
at The Magnet Training Center
(22 West 32nd Street, bet. Broadway and 5th Ave., 10th floor)
Mar 8, 2020, 6:00pm - 9:00pm
at The Magnet Training Center
(22 West 32nd Street, bet. Broadway and 5th Ave., 10th floor)
Mar 15, 2020, 6:00pm - 9:00pm
at The Magnet Training Center
(22 West 32nd Street, bet. Broadway and 5th Ave., 10th floor)
Mar 22, 2020, 6:00pm - 9:00pm
at The Magnet Training Center
(22 West 32nd Street, bet. Broadway and 5th Ave., 10th floor)
Mar 29, 2020, 6:00pm - 9:00pm
at The Magnet Training Center
(22 West 32nd Street, bet. Broadway and 5th Ave., 10th floor)
Apr 5, 2020, 6:00pm - 9:00pm
at The Magnet Training Center
(22 West 32nd Street, bet. Broadway and 5th Ave., 10th floor)
Apr 19, 2020, 6:00pm - 9:00pm
at The Magnet Training Center
(22 West 32nd Street, bet. Broadway and 5th Ave., 10th floor)
Apr 26, 2020, 6:00pm - 9:00pm
at The Magnet Training Center
(22 West 32nd Street, bet. Broadway and 5th Ave., 10th floor)
Show Schedule*
#1 - May 2, 2020, 9:30 PM
at Magnet Studio Theater (22 W. 32nd St, 10th floor - Room A)
*scheduling subject to change