x
Take a Class!
Improv Classes
Electives
Improv Conservatory
Musical Improv
Writing / Sketch
Storytelling
All (Improv, Sketch, Electives)
Application Classes
Festival Applications
Browse Classes
(Tap Here)

Free Intro to Improv with Megan Gray
Class Description
---
It's true! Now's your chance to try out our classes without paying a thing! No experience required AND plus, we add new dates and times every week so there's always something to fit your schedule. Open to all.
---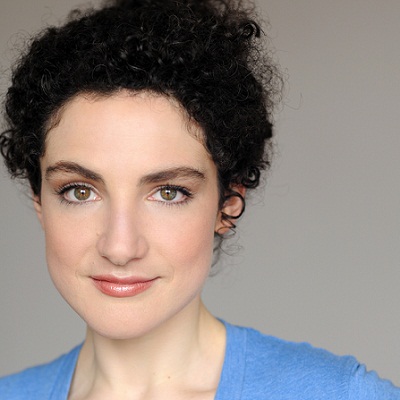 Megan is the former Artistic Director of the Magnet Theater, a writer, performer and native New Yorker. She has performed with Second City aboard the NCL Gem and was a member of Magnet's longest running resident team "Junior Varsity." She can be seen in such notable shows as "The Armando Diaz Experience" and "The Cast." Megan also produces and hosts the monthly all-women and non-binary improv show "Hearts & Stars."
In addition to teaching Level One, Level Four: Busy Town and electives, Megan has taught improvisation at C.W. Post University, Brookdale Community College, Fairfield University, Columbia Business School and festivals and companies around the country, including work with children and seniors. She has studied improv at the Magnet and the UCB Theatre with Armando Diaz, Kevin Dorff, Christina Gausas, Dave Pasquesi, TJ Jagodowski, Jean Villepique, Joe Bill, Dave Razowsky and many others.
Megan graduated with a degree in Dramatic Writing from NYU's Tisch School of the Arts and has written for Reductress, MTV2 and Comedy Central online. She has appeared on "Broad City," "Late Night With Jimmy Fallon" and "Late Show With David Letterman." In her spare time, she travels the world performing improv with Magnet Theater's Touring Company and teaches yoga. In conclusion, you're all doing great.
Full Session Schedule
---
Session Schedule*
May 25, 2019, 3:00pm - 5:00pm
at The Magnet Training Center
(22 West 32nd Street, bet. Broadway and 5th Ave., 10th floor)
Show Schedule*
This class does not include a performance.