x
Take a Class!
In-Person & Online Offerings
Browse Classes
(Tap Here)

Free Intro to Improv with Ross Taylor
Class Description
---
It's true! Now's your chance to try out our classes without paying a thing! No experience required AND plus, we add new dates and times every week so there's always something to fit your schedule. Open to all.
---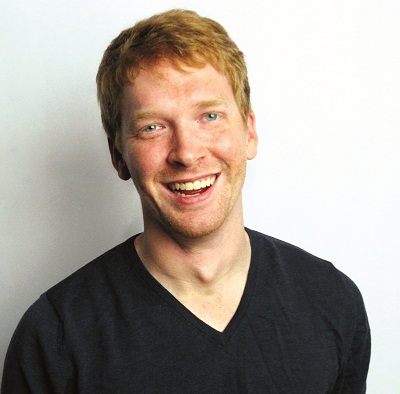 Ross Taylor is an actor, writer and musician living in Chicago. He is originally from St. James, Missouri and favorite Second City credits include performing at the Kennedy Center and understudying for the e.t.c. and National Touring Company. Before moving to Chicago, Ross spent seven years in New York City, performing and teaching regularly at Magnet Theater. He majored in Theater at the University of Missouri.
Full Session Schedule
---
Session Schedule*
Feb 13, 2021, 4:00pm - 5:30pm
at Zoom
(Instructor will send info)
This class does not have a show/performance