Coming this October: The Return of Wednesdays and More!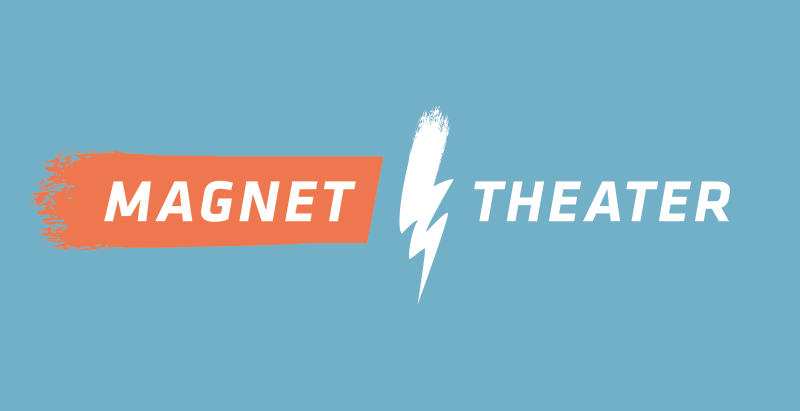 Megawatt, Musical Megawatt, Shows, Sketch, Uncategorized Tuesday September 13, 2022, 2:49pm - by Magnet Theater
---
The Magnet is excited to announce we are expanding our offering of live, in-person shows and reopening Wednesday nights! Sketch teams, Megawatt teams, and Musical Megawatt teams will all be back on stage this October.
We're so grateful to the community for its patience and support as we continue to rebuild following the pandemic. It's been a long road and there is still a lot to be done, but we are proud to say we're still here doing what we love with an incredible community of artists. That's you!
Here's what to be on the look out for this October:
Sketch Teams:
You can see the lineup of new sketch teams HERE! Sketch teams will be performing the third Thursday of each month for this debut season. The first shows will take place on Thursday, October 20! 
Musical Teams:
Will be sharing Thursday nights with our sketch teams. Musical teams will debut Thursday, October 27! Keep your eyes on the blog for details about Musical auditions!
Megawatt Teams:
Megawatt is returning to Wednesdays, starting October 19! Auditions for new teams will be held on October 8. If you've completed Advanced Improv Level 2 or TPW, you are eligible to audition and can fill out THIS FORM.