Magnet Bake Sale for Ukraine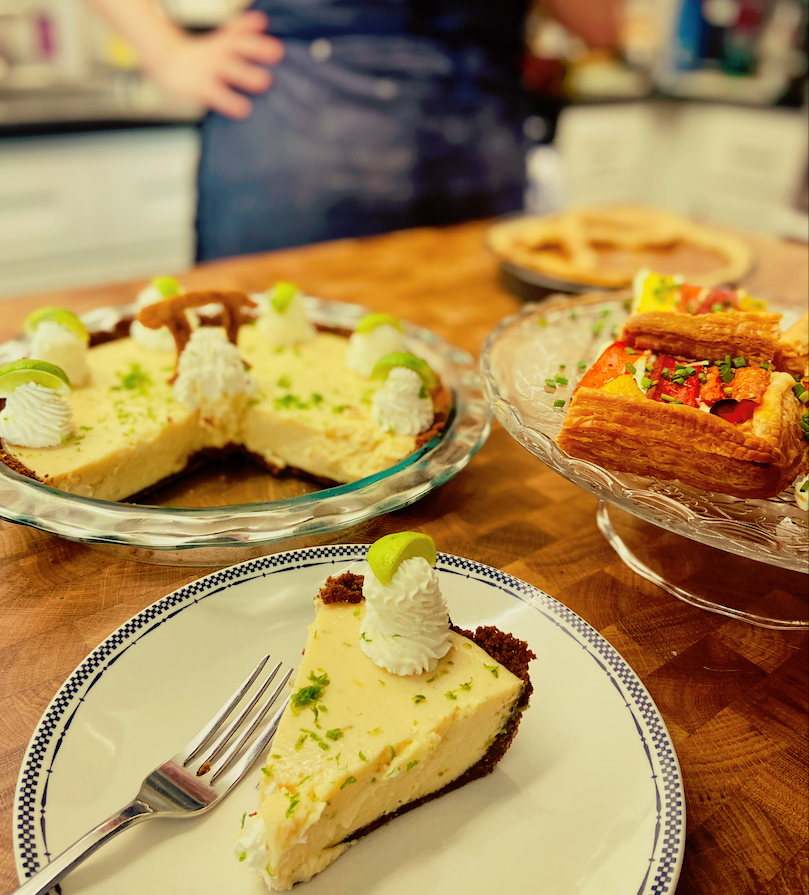 Charity Wednesday March 30, 2022, 2:00pm - by seantaylor
---
Hey Magnet Folks! We're doing a Bake Sale to benefit our friends in Ukraine. That's right: swing by the Magnet to see the funniest shows in NYC AND enjoy a delicious treat baked with love AND benefit folks who are in need. We'll be selling delicious treats in the lobby between shows on April 8th, 9th, and 10th.
Wanna just go straight to donating? Head here: https://gofund.me/52c757d0
Wanna bake for the Bake Sale? Fill out the form below:
https://docs.google.com/forms/d/e/1FAIpQLSc97GaScHoH3DUjOaCR3PQkRFQaqkTQBwoYBBPXLUdJ-Z9m_w/viewform?usp=sf_link
See you April 8th, 9th & 10th!