Circuit Teams Announced!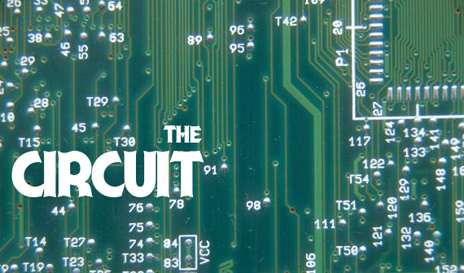 The Circuit Friday February 1, 2019, 8:33am - by Magnet Theater
---
It's cold outside, but the Winter 2019 Circuit is just heating up! Come check out these brand new teams Fridays at 10 pm starting February 8 at the Magnet Training Center, 22 W 32nd St., 10th Floor. Shows run through March 29.
The Circuit features improv ensembles made-up of Magnet students from different levels, from Level 3 through the Conservatory. Every week, three teams take the stage and perform the classic long form improv structure, The Harold.
Alpine Booms:
Ann Doherty-Hardbattle
Zachary Kanfer
Esther Lu
Sanket Rane
John Rovito
Erin White
Betty Williams
Kerrod Williams
Coach: Charlie Nicholson
Chilly Dogs:
Emily Dalton
Todd Exler
Lindsay Harris
Shari Hazlett
Victoria Mezik
JB Opdycke
Arjun Pappajohn
Bradley Weiner
Coach: Matt Abedi
Easy Freeze:
Patrick Faerber
Timothy Harris Lewis
Brendan Jordan
Michael Kivortm
Janet Klein
Anthony Mercado
Holly Mitchell
Eden Neuendorf
Coach: Ellen Matthews
Congrats to the new teams, and be sure to come and check them out!