Getting to Know: Vanita Kumar
Getting To Know Monday January 28, 2019, 10:00am - by Magnet Theater
---
Welcome to Magnet's "Getting To Know" series! We're using our blog to highlight our fabulous performers and writers and we can't wait for you to meet them. Want to see them all? Click here.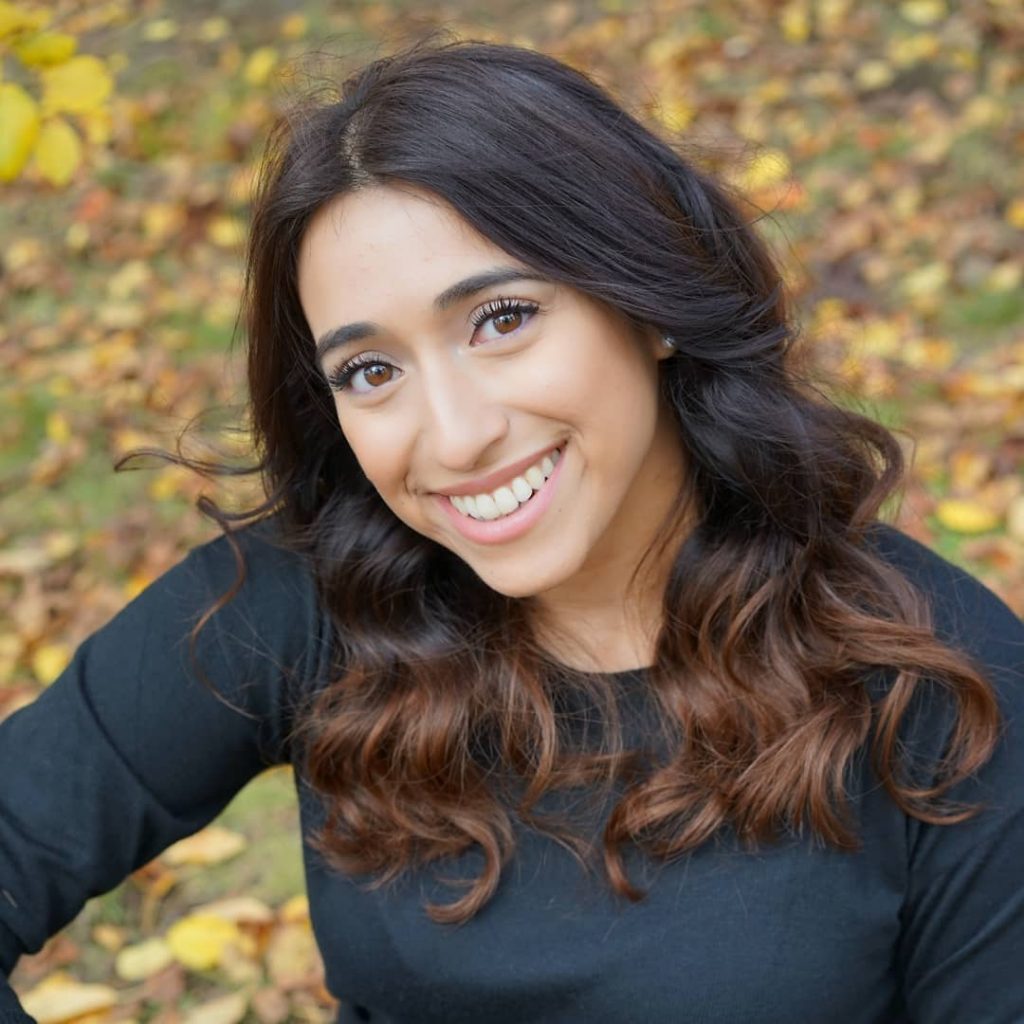 What's your name?
Which team or show are you on?
Where are you from?
Brooklyn, NY.
How did you get into improv/sketch comedy?
I came to NYMIF (New York Musical Improv Festival) at Magnet Theater years ago and was amazed, did a mixer at the end, fell in love with musical improv and knew I wanted to be a part of it.
How long have you been performing/writing?
I started performing in my Pre-K's rendition of P. D. Eastman's Are you my Mother? where I said everyone's lines.I also did musical theater in high school and college and started doing improv about 2 years ago.
Who in all the world would be your ideal scene or writing partner?
Mindy Kaling and Amber Ruffin. They have such a fun dynamic energy and can make a brick laugh. True story I've seen it.
Who would you most like to impersonate or write for?
Amy Poehler she is so unapologetically herself!
What makes you laugh the hardest?
I love when someone laughs at their own joke! It's so innocent and fun to see someone enjoy themselves! I also love a straight delivery when someone says something ridiculous.
Describe the soundtrack to your life!
A combination of showtunes, pop music, and hip hop.
What's something you'd ask when meeting someone for the first time?
Hi, how are you?...Good and you? (As I continue to nod awkwardly)
Where can we find you on a Saturday night?
Hanging with my best friends out or having a slumber party...they're so much more fun as adults.
What's your favorite mode of transportation?

Sitting shotgun in my best friend's car.
You can catch Vanita and Family Trip every Tuesday night for Musical Megawatt at Magnet Theater!