Getting To Know: Justin Morgan
Getting To Know Thursday January 18, 2018, 10:00am - by admin
---
Welcome to Magnet's "Getting To Know" series! We're using our blog to highlight our fabulous performers and writers and we can't wait for you to meet them. Want to see them all? Click here.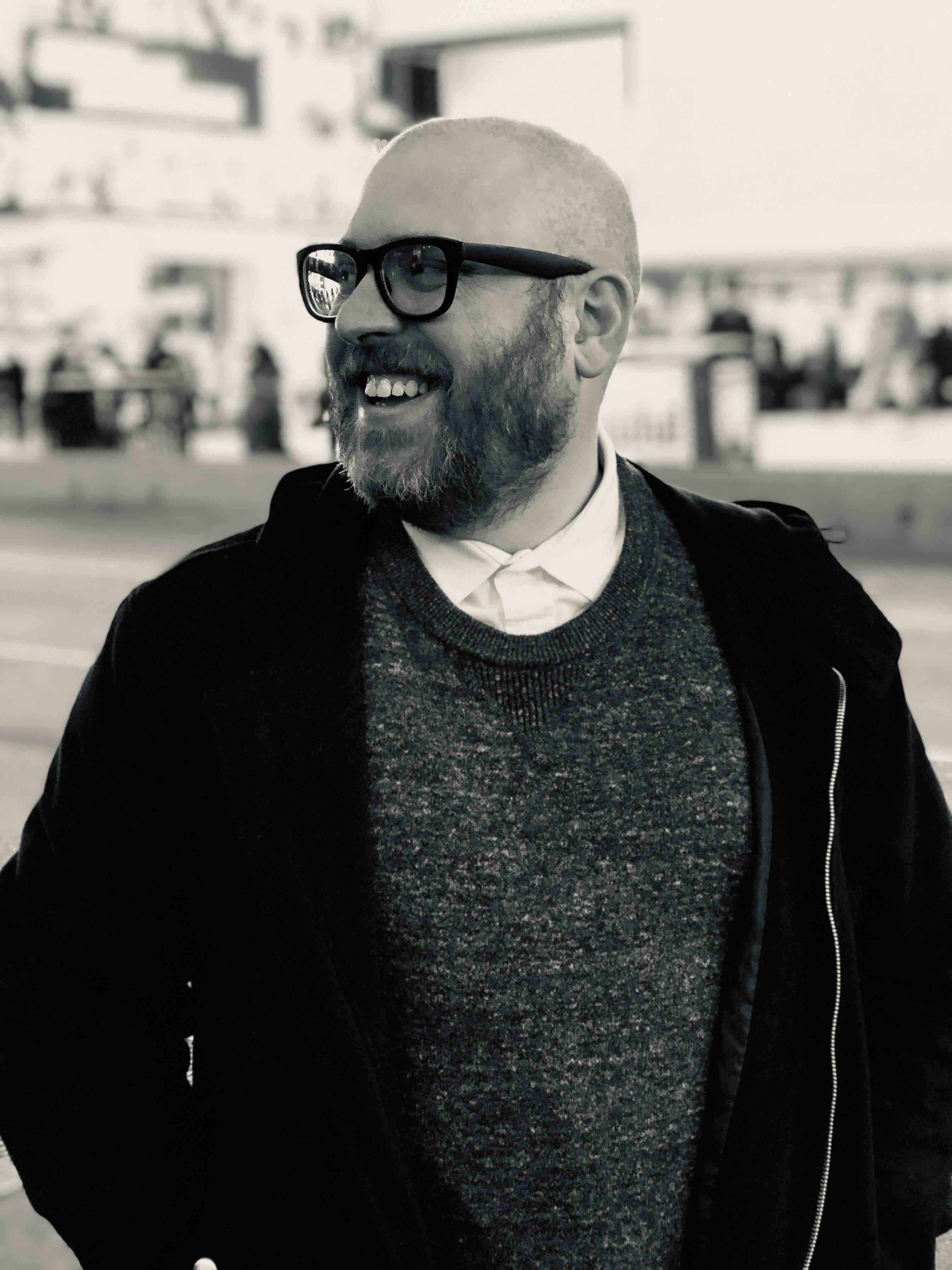 What's your name?
Justin Morgan.
Which team or show are you on?
Where are you from?
Snellville, GA (suburb of Atlanta).
How did you get into improv/sketch comedy?
Was asked to join a theater sports team in High School at a drama club party. I then went through training at Dad's Garage in Atlanta very quickly afterward.
How long have you been performing/writing?
Since high school really. There was a gap of about a decade though where there was just occasional daydreaming about comedy. Then, I tried my hand at stand-up almost ten years ago. Standup led to hosting. Hosting led to storytelling. Storytelling led to sketch. So...a long time.
Who in all the world would be your ideal scene or writing partner?
Someone who blows me away with how funny and talented they are. But also someone who will knock around jokes and bits with me for hours. They should be wide open for collaboration, but resolute in what they personally find funny. (If you are looking for actual people ... I think Devin O'Neil, Michael Delisle and Pat May are remarkably funny.)
Who would you most like to impersonate or write for?
Broad question. It would be awesome to write some sort of lunacy for Jason Mantzoukas to perform. Impression? Someone with a very distinct voice ... Maybe a Jeff Goldblum, John Lithgow or Sam Rockwell.
What makes you laugh the hardest?
Jokes that bomb. I love hearing risky things get met with uncomfortable silences or "Oooooohs." That tends to make me laugh the hardest. That and my very weird wife.
Describe the soundtrack to your life!
I really like radio mixes by Chances With Wolves right now. It's like 50's & 60's rock and soul music covers from all over the world. Radiohead, Talking Heads, 60's & 70's soul music.
What's something you'd ask when meeting someone for the first time?
"What can I get you to drink?"
Where can we find you on a Saturday night?
Most likely the movies. I enjoy movies.
If a wicked witch turned you into a pair of shoes, what kind of shoes would you be?
A shoe that I would argue is nice enough, yet still comfortable enough, to be considered a dress sneaker.