DONATE: Video Game Drive!
Charity Monday December 21, 2015, 8:00am - by Magnet Theater
---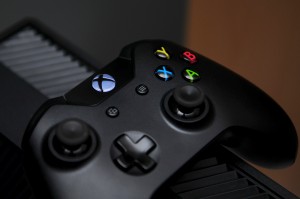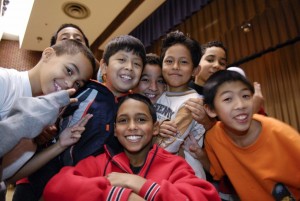 The Magnet Theater is hosting a video game drive to help young leaders in Sunset Park, Brooklyn!
Hey you – gamer nerd! Now that you have that fancy XBox One, is your old console taking up too much space? Are you tired of tripping over that Wii U version of Smash Bros. you never play? Or do you just want to feel the joy that comes from knowing that you are helping your fellow human? Then the Sunset Park High School Video Game club needs your help! This student-led club is a program of the Center for Family Life, a nationally recognized social work agency dedicated to improving lives in this underserved neighborhood in South Brooklyn. The group meets every Friday to provide a free and safe space for high school kids to come together and play video games. Members come from all over New York in order to feel accepted and welcome in this community atmosphere. We need your help so we can grow our collection of appropriate games!
We are accepting donations of the following:
Games rated T or E for the Xbox 360; the Nintendo Wii or Wii U; or the Playstation 3
Extra controllers for the Xbox 360
Any video game system/console other than those mentioned above
You can drop off donations at the Magnet Theater or the Magnet Training center in the marked donations box. For more information on the Center for Family Life, please visit our website: www.cflsp.org