Magnet's 2013 Year In Review
Improv Tuesday December 31, 2013, 8:48am - by Magnet Theater
---
With 2013 coming to a close, we here at the Magnet blog would like to revisit some of the high points of the year, at the Magnet Theater and beyond.
The 2nd Annual Maggie Awards
[caption id="attachment_3305" align="aligncenter" width="442"]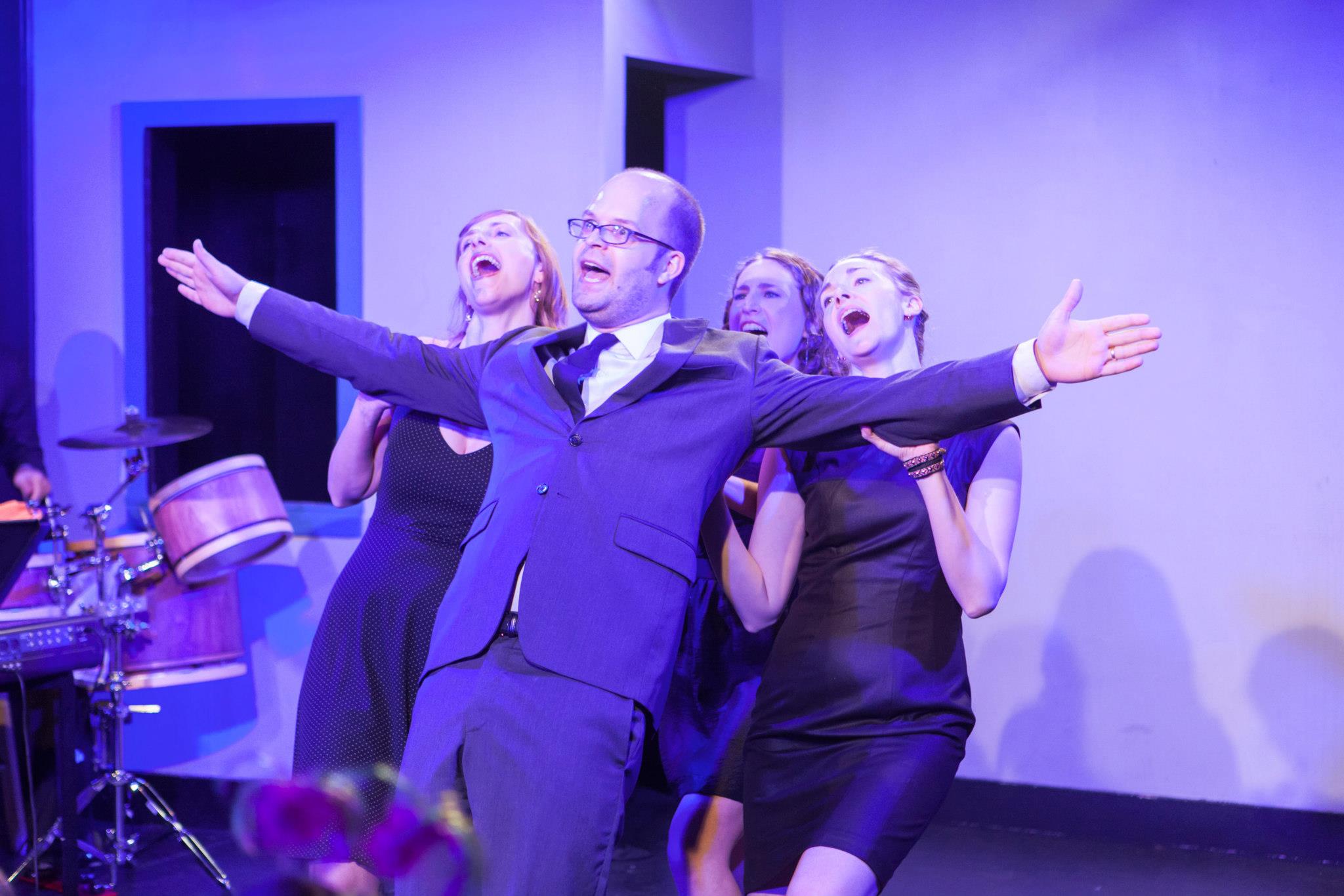 Welcome to the 2nd Annual Maggies![/caption]
On April 26, 2013, the Magnet community came together for the 2nd Annual Maggies, celebrating the 8th Anniversary of the Magnet Theater. The big winner of the night? You, as you posed for innumerable photos in the photo booth corner and got to take home actual photographs for your scrapbook. Thank you, anonymous bearded man who snuck up from behind and photobombed our very serious drunken group picture. I still don't know your name.
Trike Wins Inspirado - OH SHIT!
[caption id="attachment_3307" align="aligncenter" width="430"]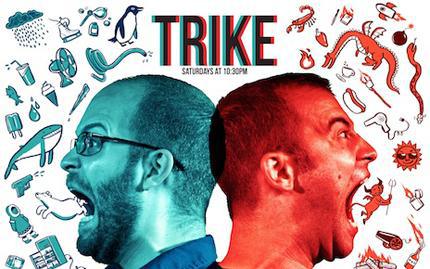 OH SHIT![/caption]
In their final challenge, the TimeOut Critics' Pick duo, Trike, had to perform a monoscene in an NYC subway car. Performers and audience piled into a downtown 1 train car for the epic end of Trike's glorious Inspirado journey.

The excitement is palpable. (Video by Woody Fu and Bill Scurry.)
Teacher Pride
Magnet instructor and performer Russ Armstrong was selected as a 2013 New Face of Comedy for the Montreal Just for Laughs Festival.
Magnet instructor and performer Rick Andrews appeared on CBS radio station 92.3 to introduce listeners to the concepts of improv.
Rick and his class also appeared in a NY1 feature on the Magnet Theater.
Magnet house teams and indie groups proudly represented their home theater in festivals across the country and Canada, including The Baltimore Improv Festival, Boston Comedy Arts Festival, Twin City Improv Festival, Chicago Improv Festival, Big City Improv Festival, NYC Improv Fest, Vancouver International Improv festival, Detroit Improv Festival, Omaha Improv Festival, NC Comedy Arts Festival, Del Close Marathon, and beyond.
The 5th Annual New York Musical Improv Festival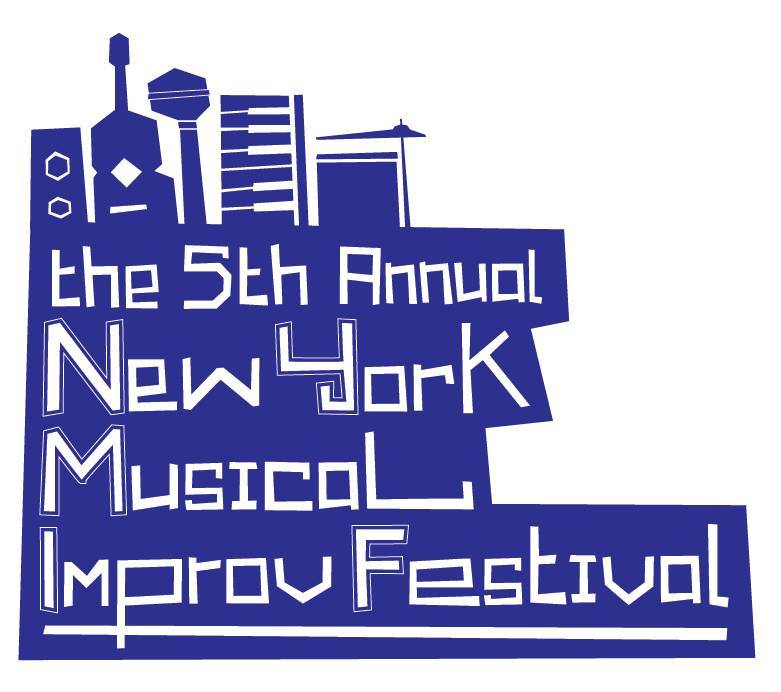 The Magnet Theater hosted the 5th Annual New York Musical Improv Festival. Receiving applications from groups around the world, NYMIF brought the international musical improv community onto the Magnet stage, over four days in October. Over 100 performers were featured, including the Magnet's own Musical Megawatt house teams, Baby Wants Candy, The Improvised Sondheim Project, and musical house teams from theaters across the country and Canada. The weekend culminated in the closing night Gilda's Club benefit, to raise money and awareness for an amazing organization that provides resources and support to cancer patients and their families. Headliners for the benefit included the all-female musical improv troupe, "Generation G", internationally renowned jazz and soul singer, Sharón Clark, as well as musical performances from improvisational singer/songwriter, Mikki Hommel, composer, lyricist and singer, James D Sasser and critically acclaimed actor, Sam Underwood of Showtime's Dexter, HBO's Homeland and FOX's The Following.
Mike Myers = Third Mantzoukas Brother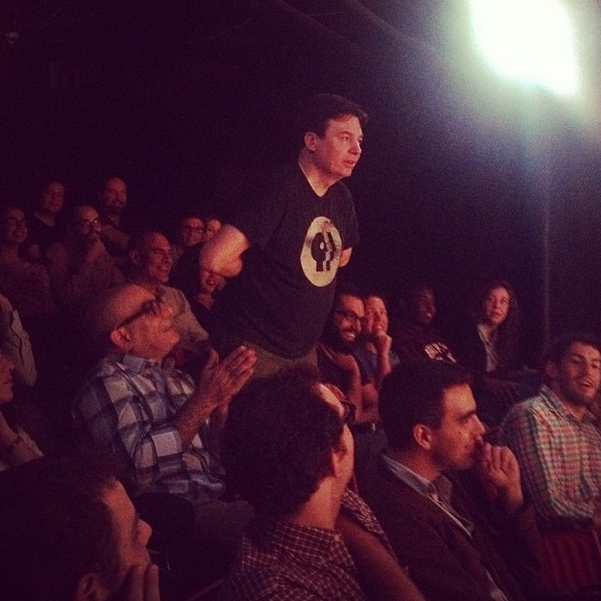 The actor Mike Myers made an unannounced surprise appearance at the Magnet in the Mantzoukas Brothers show in October. Jason Mantzoukas was unable to attend, so Mike Myers graciously stepped in to perform duo improv with fellow Mantzoukas brother (and Magnet co-founder) Ed Herbstman.
Magnet TourCo Improvises Lexus Live Commercial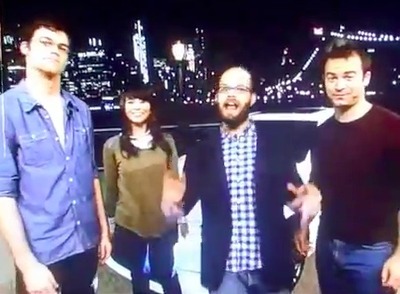 Four NYC improv groups were selected to perform late-night live improvised commercial spots for Lexus during Late night with Jimmy Fallon. Magnet Theater Touring Company kicked off the four-week ad campaign.
YOU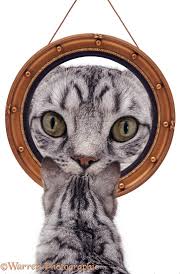 Whether you are an audience member, fan, student, or performer (or all of the above), you are an integral part of the Magnet Theater community.  Thank you for your support, your energy, and your enthusiasm.  8 More Years!  See you in 2014!