Check out The Magnet's Peter McNerney on 'Stuff You Should Know'!
Improv Friday March 1, 2013, 11:33am - by Magnet Theater
---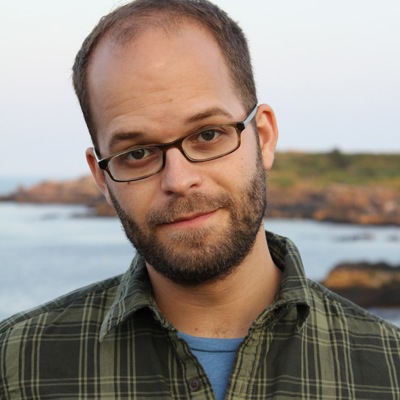 Congrats to Magnet performer Peter McNerney (Trike) on 'Stuff You Should Know', now airing on The Science Channel!  The show takes place in The How Stuff Works office, and everyone in the office are podcasters.  Peter plays Marcus, a conspiracy theory podcaster.  He's skeptical, cynical and assumes the worst in every situation.  Check out 'Stuff You Should Know' on iTunes, and keep an eye out for Peter's most recent episode, 'Trust No One'.
You can see Peter in a Burger King commercial now airing on Comedy Central and performing Saturday's at 10:30 with Trike.
Tags:
burger king
,
classes
,
funny
,
Improv
,
itunes
,
magnet
,
new york
,
peter mcnerney
,
stuff you should know
,
theater
,
trike