Hello Laser, The Boss, and Junior Varsity turn 5!
Improv Wednesday January 4, 2012, 4:09pm - by Magnet Theater
---
Tomorrow night at the Magnet is the 5th anniversary of some very special fellows and ladies.  Hello Laser, The Boss, and Junior Varsity, The Magnet's most veteran house teams, all turn five years old.
Five years is a long time to be an improv team, and you can see that experience borne out every Thursday in the playfulness, patience, trust and skill that these teams exhibit every time they hit the stage.
Come on out tomorrow night and laugh until your silly once again.  Vets Phooka will open up the night at 8pm, followed by Laser, Boss and JV.  At 10pm, there's a big mix-em up with all the teams as players swap sides for a set or two.  Join everyone at local watering hole Mustang Sally's after the show for the official after party.
Whew.  We can't wait.  It's been a crazy ride.  To celebrate their achievement in longevity, we at the Mblog thought it'd be fun to take a look back at some old photos of these teams so you can see what they were like through the years…
2007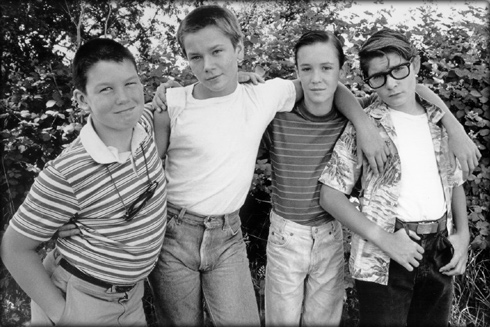 Here's the Hello Laser boys back in year 1, right after being cast by Armando Diaz, and right before finding that dead body and getting threatened by local greaser Jack Bauer.
2008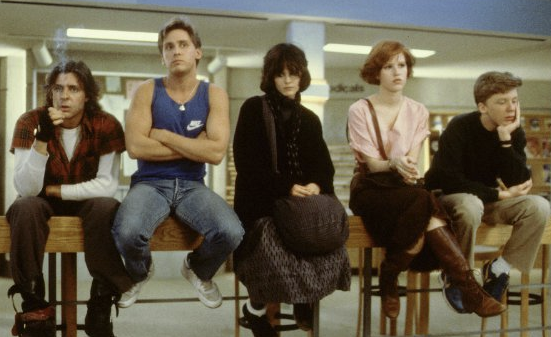 Ah, remember this? When Armando put The Boss in detention for poor object work back in '08. They sure did bond together that day, but man, Charlie Whitcroft (2nd from left) doesn't look happy!
2009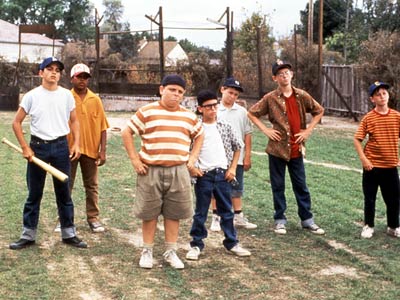 Here's JV back in good ole 2009, looking as fresh faced as ever. I think this is at the Tuscaloosa Improv Festival? Jaime Rivera is getting ready for a spirited game of 'props' with that baseball bat.
2010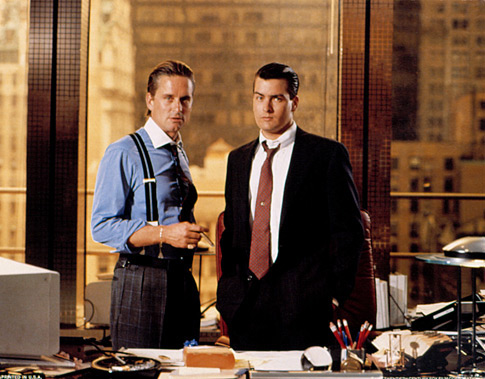 Hello Laser's Alex Marino and The Boss's Louis Kornfeld hanging out after a mixer. Why doesn't Louis wear that suit anymore?
2011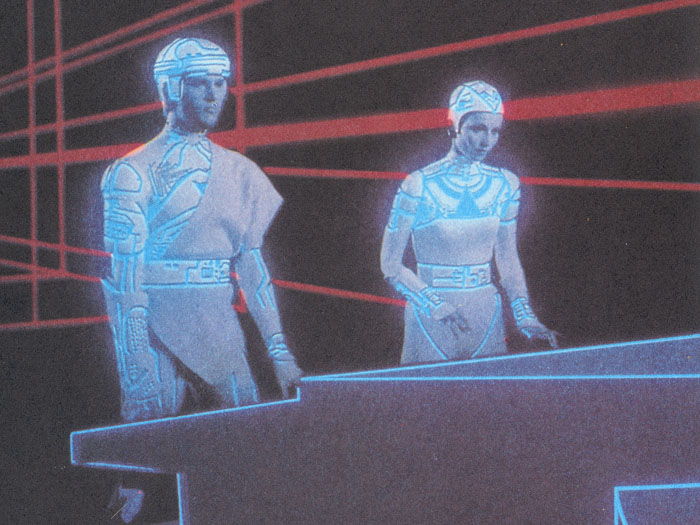 Classic Sean Taylor!
See everyone tomorrow night for the show and party!  8pm, Magnet Theater.