You are purchasing tickets for:

Musical Megawatt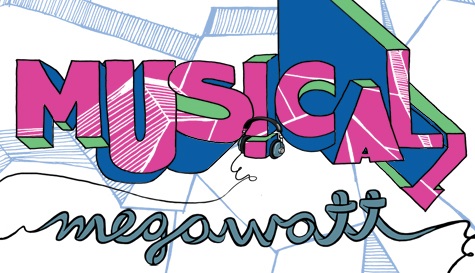 Price
$10
($10 per ticket)
---
Trying to buy a ticket for Musical Megawatt?
Here are a few things to know:
For these shows, you can pay once and stay the whole night. Because of this awesome deal, we only sell tickets for the first show of the evening (7pm hour)
If you're coming to a later performance, just check in with the box office when you arrive and we'll let you know seating availability.
Hope to see you there!
Online Ticket Sales Closed! (Tickets may still be available)
Looks like you got here a smidge too late. Tickets are available for online purchase until 5pm the day of the show.

Fear not!
You can still buy tickets at the box office which opens 30 minutes before the first show of the night.