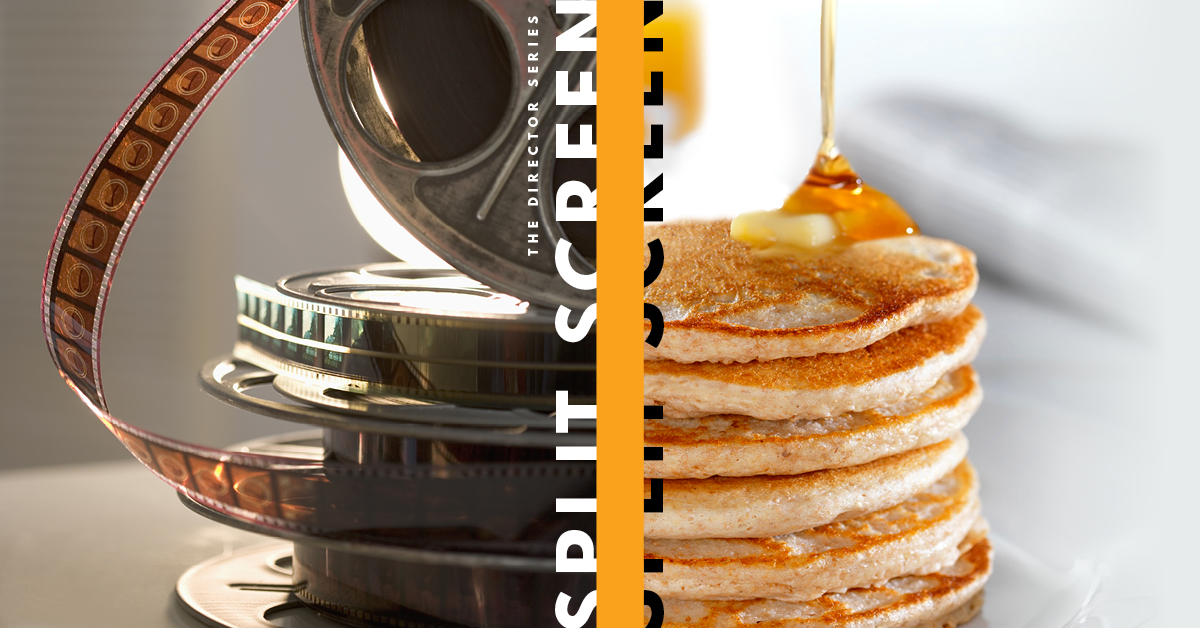 About the Show
One stage. One suggestion. Two shows. Side-by-side.
In SPLIT SCREEN, two simultaneous, wildly different improv sets unfurl next to each other without breaks or cuts, until they meet at the end in a surprising but inevitable collision. It's two hours of hilarious improv crammed into one 60-minute show.
Directed by Spencer Campbell
Featuring: Katie Hoffman, Eleanor Lewis, Jaime Lutz, Anna Neu, Dennis Pacheco, Sarah Poirier, Christopher Scott, Justin Torres, Melissa Ulloa, Hillary Dale


Magnet Theater
254 West 29th St.
New York
NY
10001