Diversity Jam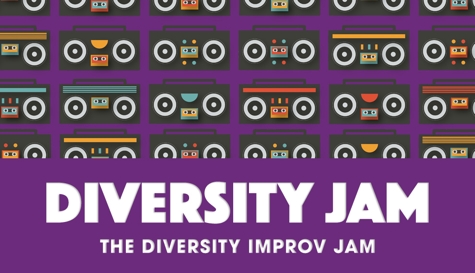 About the Show
The Diversity Improv jam is an open jam to celebrate diversity at the Magnet Theater. Sign up to play in 7-minute montage sets led by Magnet performers. We bring the butter, you bring the jam.
Hosted by Nicole Lee & Art Cai


Magnet Theater
254 West 29th St.
New York
NY
10001
Tickets
Magnet students can claim available tickets using their valid student ID in person at the theater.
Diversity Jam
Thu Mar 5th, 2020, 6:00pm - Free
Diversity Jam
Thu Apr 2nd, 2020, 6:00pm - Free
Performers