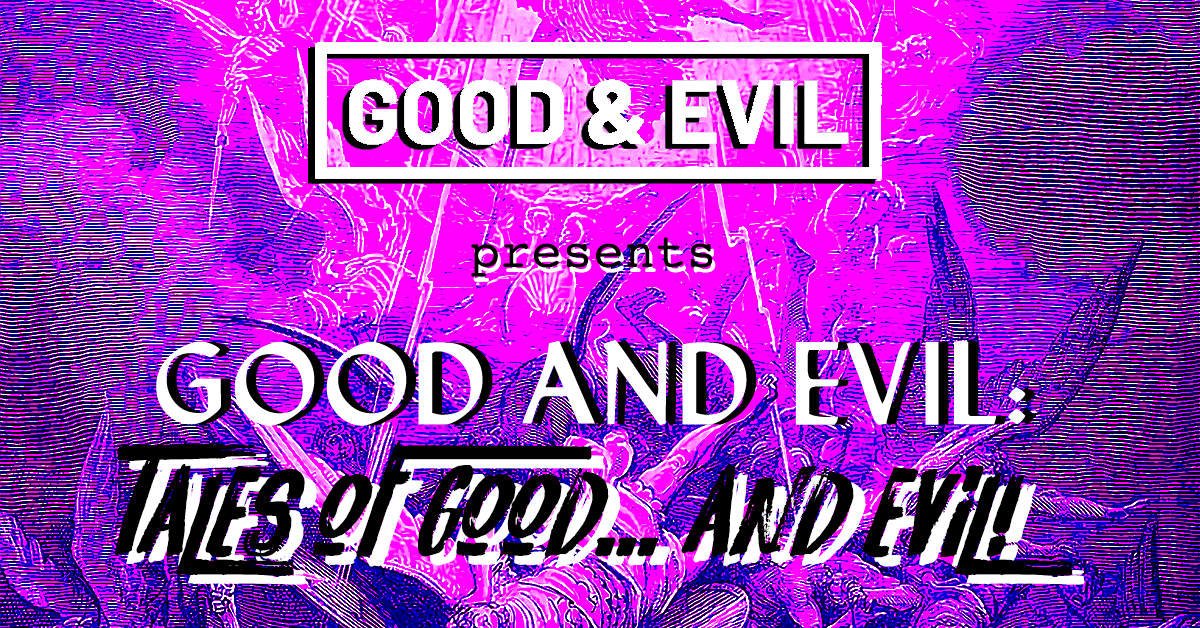 About the Show
"All human beings are commingled out of good and evil." - Robert Louis Stephenson
Join blazing-hot all-star improv team Good & Evil as they use true stories from you--the audience!--to inspire heartfelt and hilarious scenes which will delve deep into the human psyche to settle once and for all: what is good, what is evil, and most importantly, what is good AND evil.
It's all that and more, when...
Good & Evil Presents GOOD AND EVIL: Tales of Good... And Evil!
(And coming to this show is an easy way to prove you're a good person!)


Magnet Theater
254 West 29th St.
New York
NY
10001