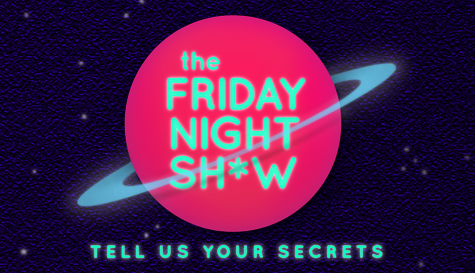 About the Show
Obnoxious strangers, overbearing bosses and unrequited high school crushes are about to get a piece of your mind…
The Friday Night Sh*w invites audience members to offer their repressed rants, cursing-outs and sultry confessions to fuel a fast-paced brawl of hilarity, performed by a fistful of of NYC's best improvisers and Magnet faculty.
Before the show, audience members may anonymously submit written confessions which the improvisers will use onstage.
Now, doesn't it feel good to get that off your chest?


Magnet Theater
254 West 29th St.
New York
NY
10001
Tickets