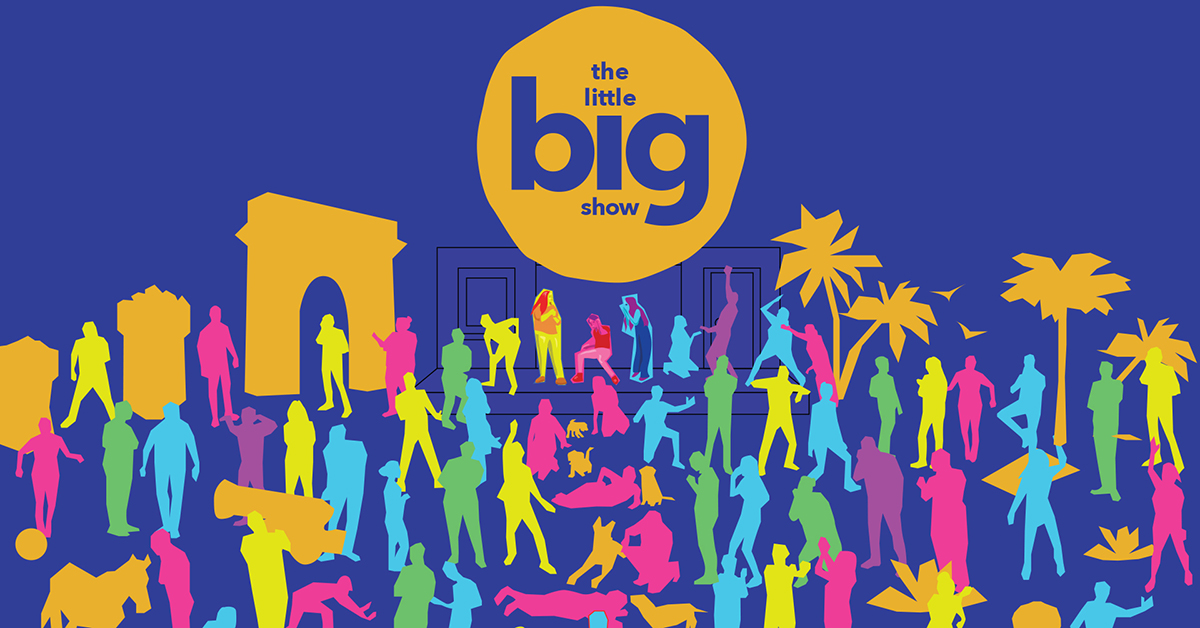 About the Show
Improvisers assembled from Magnet's house teams bring you a lovely improvised show inspired by your lovely suggestion. The Little Big Show features a mix of performers from Megawatt and Musical Megawatt performing a Club Sandwich, a delicious improvised set featuring recurring scenes and inspired flights of fancy. If you want a taste of everything improvised at Magnet, The Little Big Show is your ticket to paradise.
Directed by: Megan Gray
Please note: All patrons must show proof of vaccination upon arriving at the theater.


Magnet Theater
254 West 29th St.
New York
NY
10001