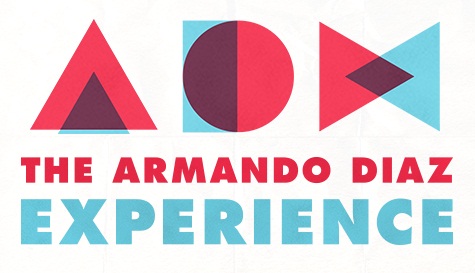 About the Show
The legendary show is reborn!
Created in 1995 at the iO Theater in Chicago, The Armando Diaz Experience IS the longest running improv show EVER. A guest monologist takes a suggestion from the audience and shares true stories from their life. These stories are then brought to life by a rotating cast of improv all-stars, which take audiences on a high minded, exhilarating comedic joy ride that will leave mouths tired of smiling. And occasionally, just occasionally, the man with his name on the show will drop by for some fun.
Please note: All patrons must show proof of vaccination upon arriving at the theater.


Magnet Theater
254 West 29th St.
New York
NY
10001
Tickets