The (Virtual) Little Big Show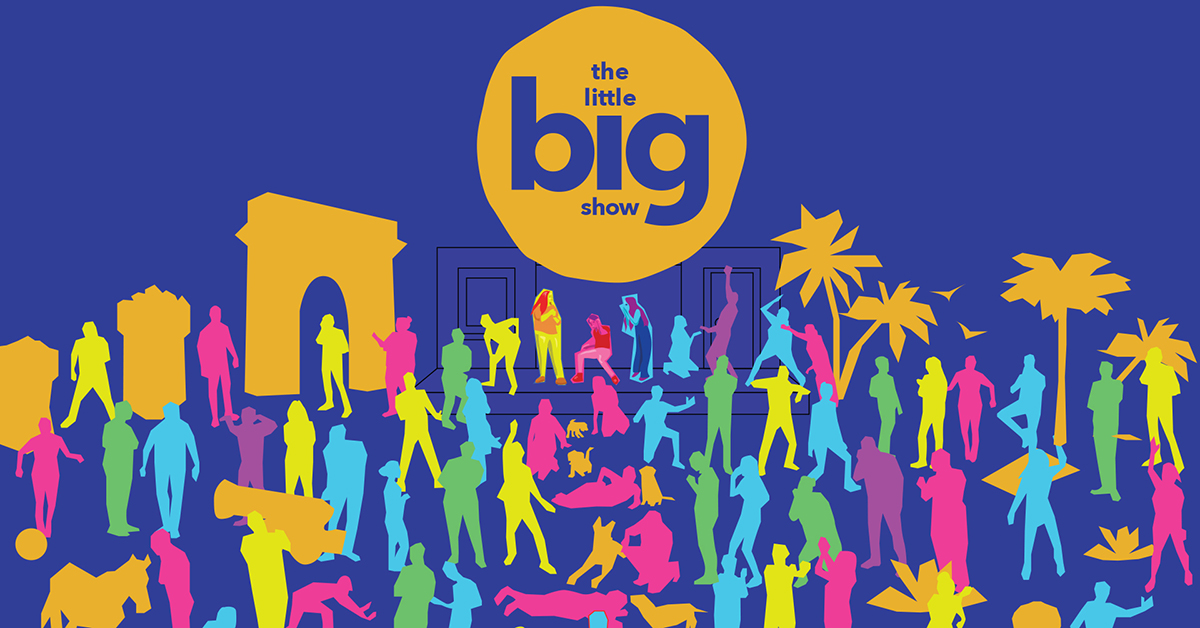 About the Show
During the temporary shutdown, Magnet is going digital! This show will be livestreamed via Twitch. To watch this show, you don't need to download anything or have an account. All you have to do is follow this link: https://www.twitch.tv/themagnettheater/
Anyone can watch this show. If you'd like to purchase a ticket (or two, or ten, go nuts!) to support the the theater during the shutdown, please do so by clicking "Buy Ticket" below.
Improvisers assembled from Magnet's house teams bring you a lovely improvised show inspired by your lovely suggestion. The Little Big Show features a mix of performers from Megawatt and Musical Megawatt performing a Club Sandwich, a delicious improvised set featuring recurring scenes and inspired flights of fancy. If you want a taste of everything improvised at Magnet, The Little Big Show is your ticket to paradise.
Directed by: Megan Gray


Magnet Theater
254 West 29th St.
New York
NY
10001