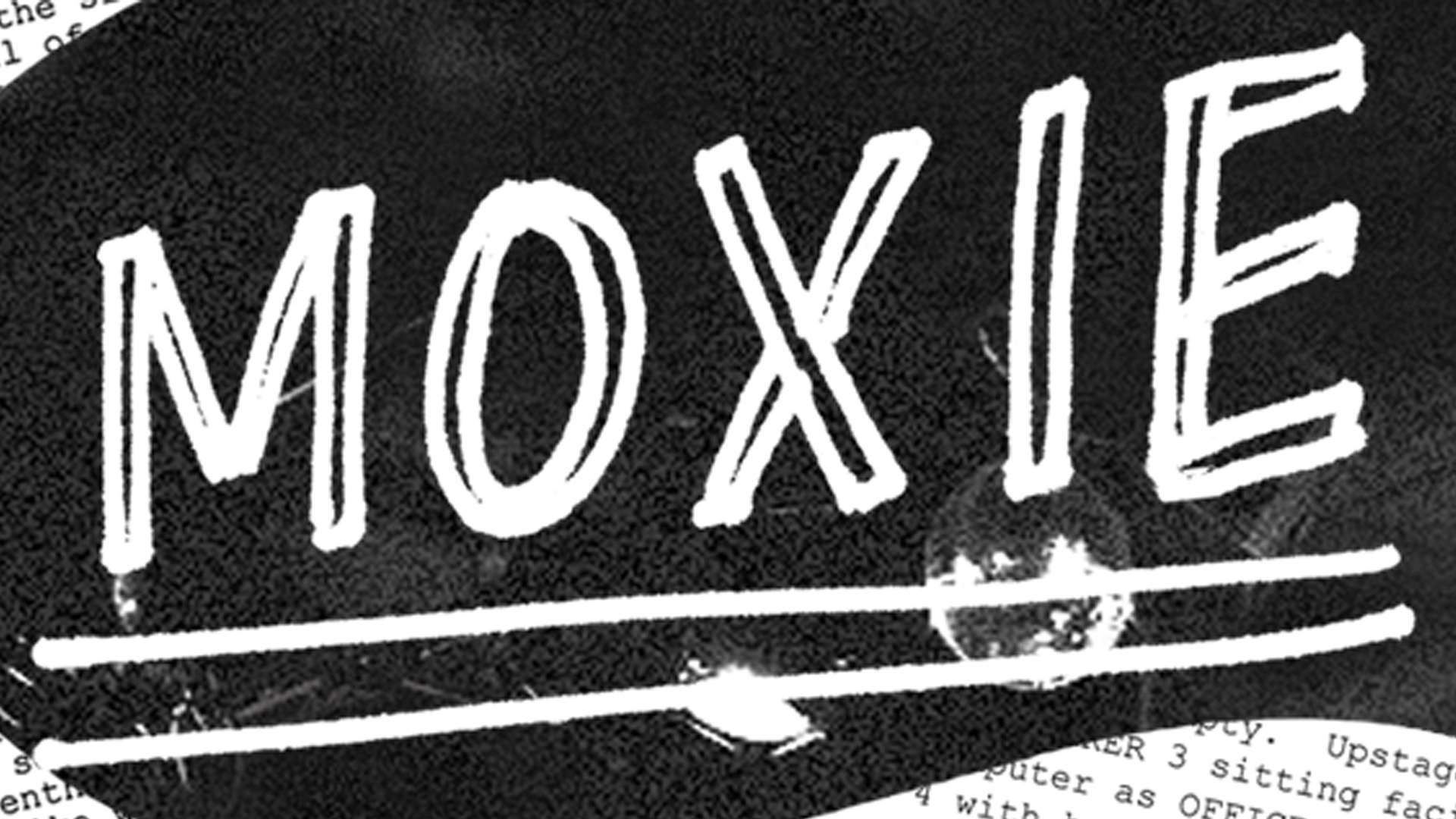 About the Show
During the temporary shutdown, Magnet is going digital! This show will be livestreamed via Twitch. To watch this show, you don't need to download anything or have an account. All you have to do is follow this link: https://www.twitch.tv/themagnettheater/
Anyone can watch this show. If you'd like to purchase a ticket (or two, or ten, go nuts!) to support the the theater during the shutdown, please do so by clicking "Buy Ticket" below.
Moxie is a virtual sketch lab for comedians who are women, trans, and/or non-binary. Over the past 9 weeks, 6 amazing Moxie teams have been undergoing a crash course in writing, performing, shooting, and editing all original work. These are their shows!
Friday, March 26th at 7:00 PM
Shake Your Monday Makers
Featuring: Carol Cao, Charlotte Brown, Cynthia Via, Dahlia Lopez Ramsay, Deborah Lohse, Jellybean, Jie Ma, Julie McNamara, Michelle Rodino-Colocino, Ngoc Bui, Nisarah Lewis, & Side 2 Side
Directed by Amanda Xeller, Steph Leschek, & Utkarsh Rajawat
Cut It Out
Featuring: Amber M Gonzalez, Angela Rodriguez-Heller, Ann Ziata, Ashley Zaragoza, Celine Elliott, Diana Smith, Emily Riggins, Janay Bates, Kathryn Caves, Morgan Sobel, Ruth Morrison, & Susan Burns
Directed by Essence Stewart, Kay Mollica, & Virginia Dickens
Saturday, March 27th at 9:00 PM
Susan II
Featuring: Andi Rogers Patton, Jenice Matias, Karen Aguirre, Katrina Reese, Katy Maiolatesi, Ky Wyman, Mac Raymond, Madeline Hinchion, Maggie Carr, Paula Bland, Rowena Lair, Sarah Sosland
Directed by Alexandria Jade Sinclair, Jackie Skinner, Kate Shine, & Nat Silverman
Hot Diggity Dogs
Featuring: Allie Kroeper, Celese Lindsey, Colleen Cass, Elaine Vario, Erin Goodwin, Isobel Mancini, Jamie Haughney, Jeanine Gleaves, Joy Weeeng, Kim Bollard, Mel Foster, Olivia Wardwell, & Vikki Martin
Directed by Alina Konon, Kristina Stasi, Laura Fabius, Leo Bowen, & Ty Portis
Sunday, March 28th at 9:00 PM
Dante's Lasagna
Featuring: Alex Kowal, Ginny Edinger, Janice Daughters, Jenny Bee, Lisa Winters, Marissa Moorhead, Riley Cohen, & Teri Prince
Directed by Blaise Vacca, Lanee' Sanders, & Sara Detrik
Red Lightning
Featuring: Christina Mak, Clover Kelly, Dorrie Jankowski, Jasmin Stanley, Madeline Goetz, Ruthie Dreyer, Sammie James, Thomasin Lockwood, Tiara Starks, Zoe
Directed by Christian Dan Luu, Kevin Necciai, & Ro Rovito


Magnet Theater
254 West 29th St.
New York
NY
10001