The (Virtual) Cast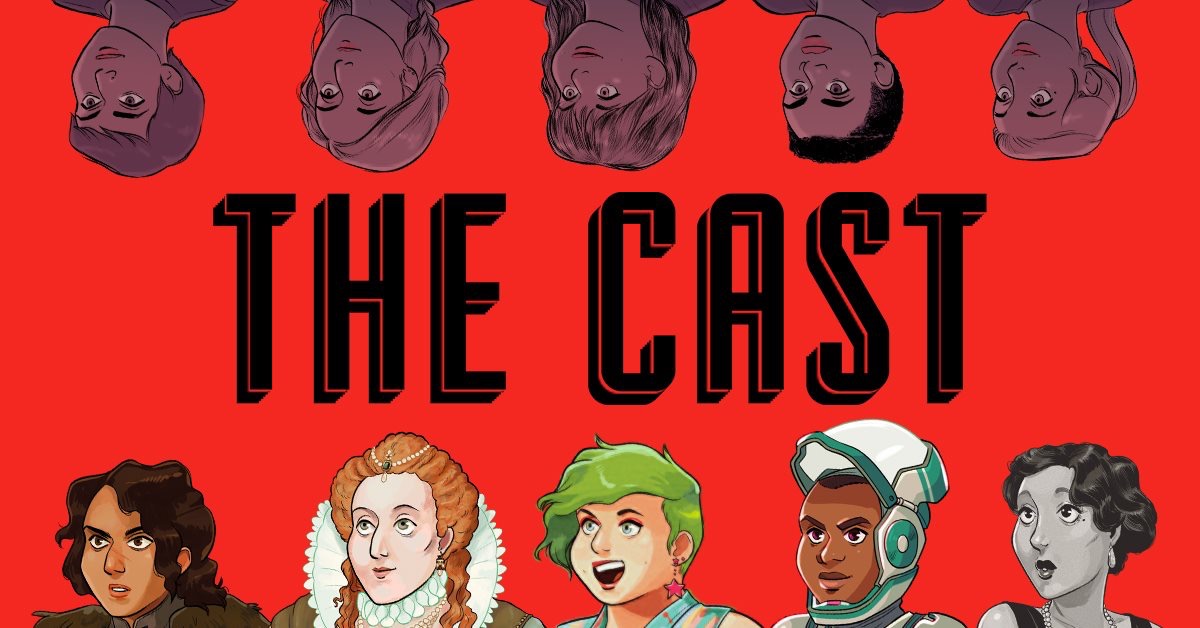 About the Show
During the temporary shutdown, Magnet is going digital! This show will be livestreamed via Twitch. To watch this show, you don't need to download anything or have an account. All you have to do is follow this link: https://www.twitch.tv/themagnettheater/
Anyone can watch this show. If you'd like to purchase a ticket (or two, or ten, go nuts!) to support the the theater during the shutdown, please do so by clicking "Buy Ticket" below.
"One of the most exciting improv shows in New York City. It's the perfect show for comedy and theater fans alike." - Elise Czajkowski, comedy journalist for the New York Times
Join some of the Magnet's most beloved improvisers and instructors as they bring you behind the curtain of a fully improvised play. See the performers and the drama move from on-stage to backstage each week! Will the play's star-crossed lovers be off-stage enemies? Will the Shakespearean cutpurse get a little too Method? Will the murder mystery detective really die, leaving the cast without a clue? All this - AND MORE - might happen! Come for the fake play. Stay for the fake players.
The Cast has been featured in the New York Times' theater section and in Time Out New York's print edition. The Cast is up every Saturday at the Magnet Theater and has had the pleasure of performing at the Baltimore Improv Festival, XFEST Baltimore, the Hartford Improv Fest, the Vancouver International Improv Festival, the Phoenix Improv Festival, the Detroit Improv Festival, the Washington Improv Theater, and the Pittsburgh Comedy Festival (August, 2018).


Magnet Theater
254 West 29th St.
New York
NY
10001