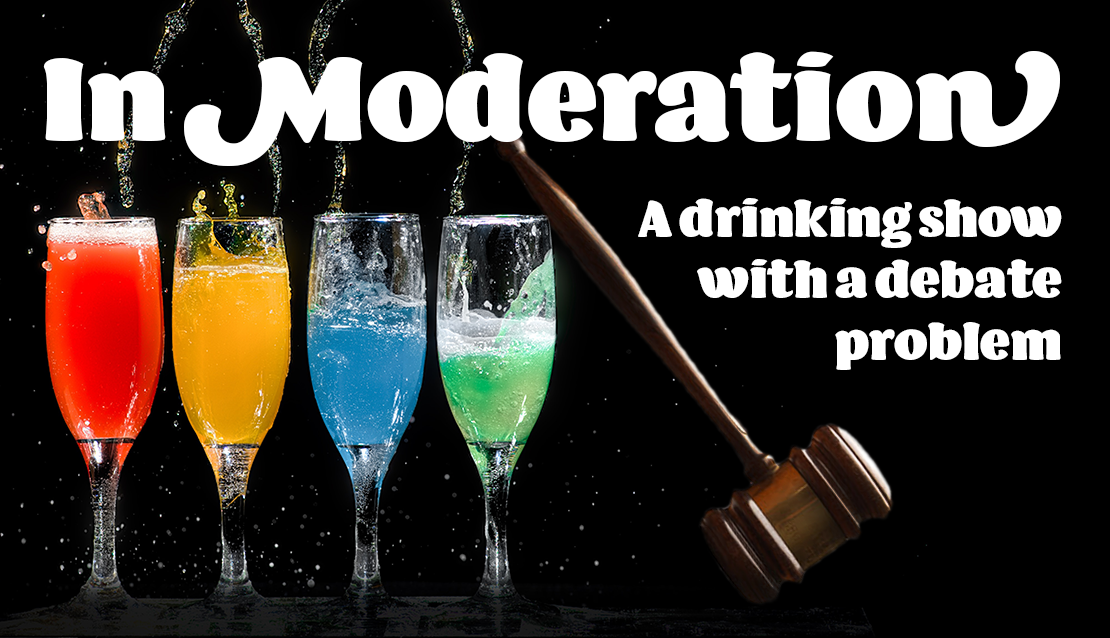 About the Show
During the temporary shutdown, Magnet is going digital! This brand new show will be livestreamed via Twitch. To watch this show, you don't need to download anything or have an account. All you have to do is follow this link: https://www.twitch.tv/themagnettheater/
Anyone can watch this show. If you'd like to purchase a ticket (or two, or ten, go nuts!) to support the the theater during the shutdown, please do so by clicking "Buy Ticket" below.
In Moderation! The only* live-streamed debate show where every single topic comes from chat suggestions and the contestants are constantly getting drunker. Pour yourself a glass of whatever devil's brew most suits you and join in.
*we have done literally no research to verify this claim. Similar to how the debaters have done no research on whether or not cotton candy is a delicious treat or a disgusting, sticky scam. They'll fight it out anyway. For you! Because they love you.**
**again, no promises


Magnet Theater
254 West 29th St.
New York
NY
10001