Mixtape: The Diversity Improv Show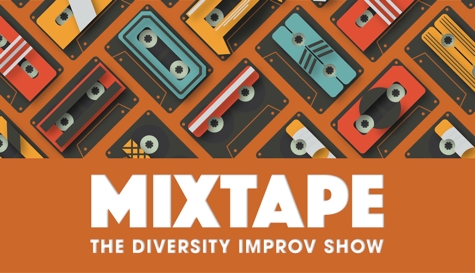 About the Show
New Yorkers mixed with transplants. Monolingual mixed with multilingual. Veteran performers mixed with up-and-coming students. No matter their background, the performers on Mixtape all bring something unique and hilarious to the stage. So turn it up, kick back, and enjoy this monthly improv get down with the best mix in town.
Hosted and produced by Alex DaSilva.


Magnet Theater
254 West 29th St.
New York
NY
10001
Tickets
Magnet students can claim available tickets using their valid student ID in person at the theater.
Mixtape: The Diversity Improv Show
Fri May 1st, 2020, 10:15pm - $9
Performers