Darkness Falls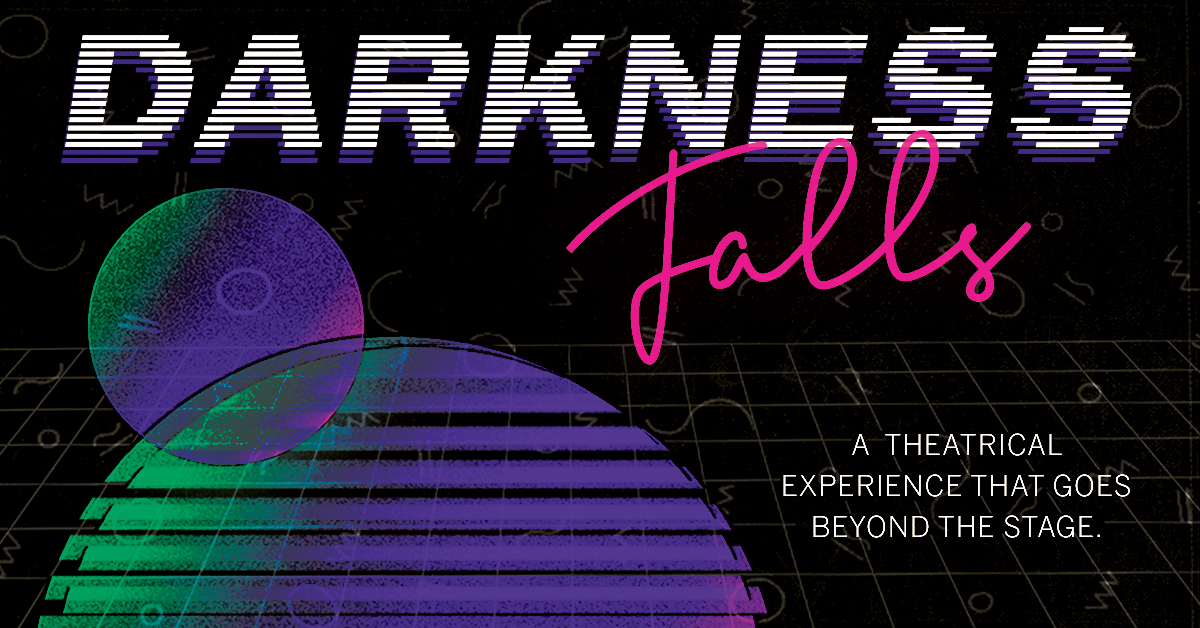 About the Show
Improv that surrounds you. Grounded, lived-in performance mixed with a hint of chaos. A unique theatrical experience created before you that can go anywhere—even beyond the stage.
Featuring: Kim Canfield, Josh Cohen, Nolan Constantino, Jessica Coyle, John David, Caitlyn Drown, Elizabeth Scafuto, Simon Shannon, Nathan Tillis, Paul Ton, Aaron Zemach


Magnet Theater
254 West 29th St.
New York
NY
10001
Tickets
Magnet students can claim available tickets using their valid student ID in person at the theater.
Darkness Falls
Thu Feb 27th, 2020, 7:00pm - $7