APOCALYPSE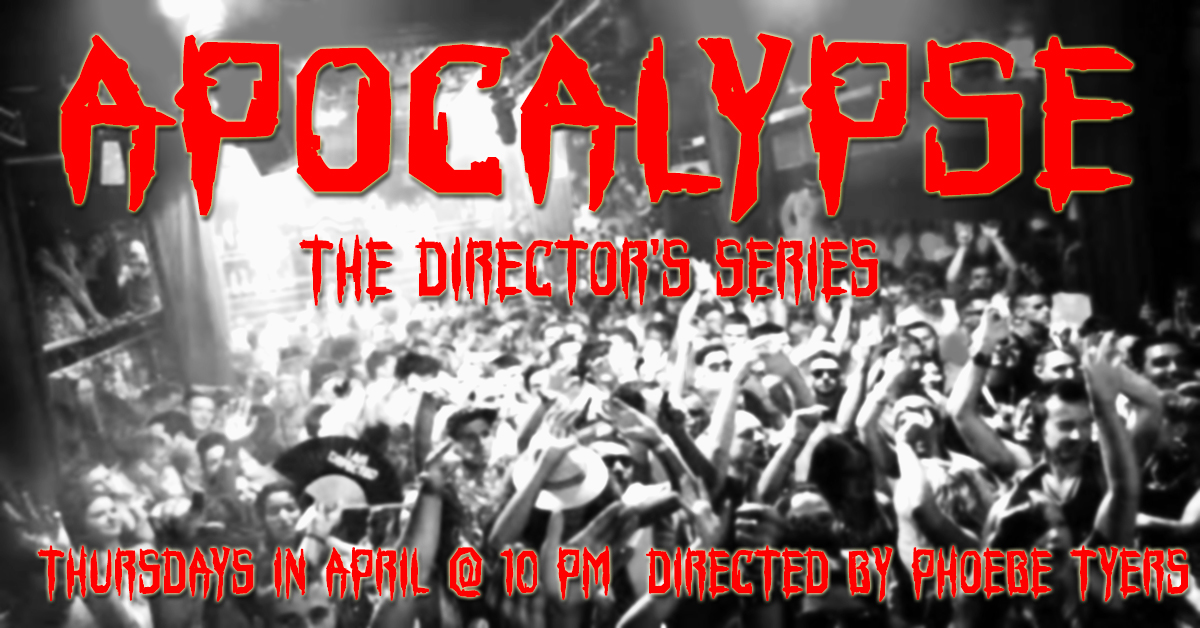 About the Show
It's the end of the world.... this Thursday night! Apocalypse is an improvised show centered around a world-ending event chaotically held together by the Spokane improv form. This cast of improvisers will get a suggestion of your favorite Apocalyptic scenario, like alien invasion, and the show will begin at the world's end!
Directed by Phoebe Tyers CAST Jon Bander Paul Barker Sulaiman Beg Hannah Chase Kevin Cobbs Shacottha Fields Chrissie Grueblel Dennis Pacheco Branson Resse Rebecca Robles Matt J. Weir


Magnet Theater
254 West 29th St.
New York
NY
10001
Tickets
Magnet students can claim available tickets using their valid student ID in person at the theater.
APOCALYPSE
Thu Sep 5th, 2019, 10:15pm - $7