The Nitro Girls Go to the Mall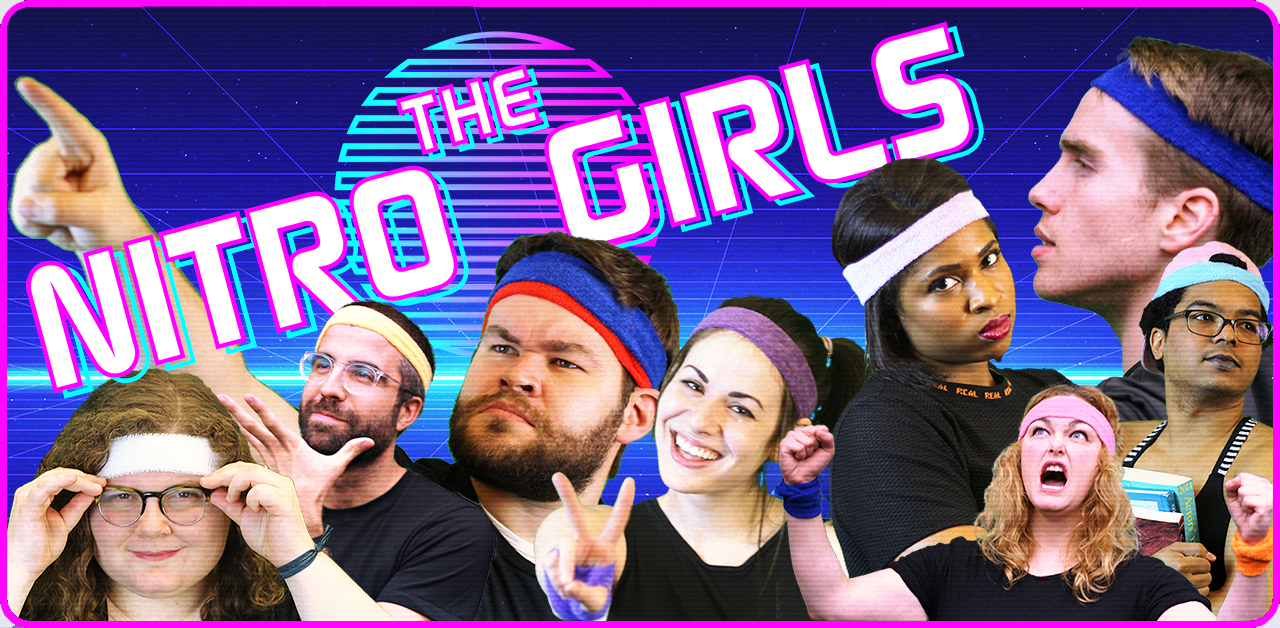 About the Show
**ATTENTION SHOPPERS**
The Nitro Girls travel back to aughts to rediscover their joyous mall youths. You'll laugh, cry, and cheer as they explore the mysteries of Yankee Candle, discover just what is in that Pretzel Glaze, and meet a teenage girl with an incredible destiny. So hop on board the mall train and join the adventure*!!
*Baha Men tickets sold separately
Every Friday in June.
Directed by Monique Moses


Magnet Theater
254 West 29th St.
New York
NY
10001
Tickets
Magnet students can claim available tickets using their valid student ID in person at the theater.
The Nitro Girls Go to the Mall
Fri Jun 28th, 2019, 7:00pm - $10