Fact or Fiction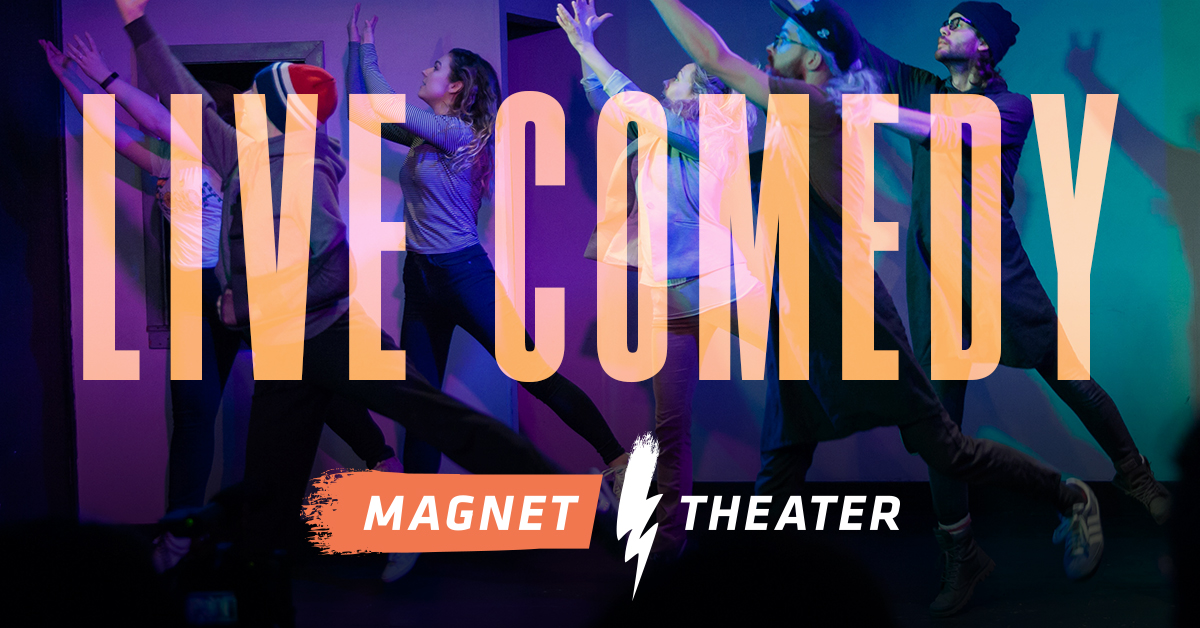 About the Show
Fact or Fiction is a show inspired by truthful monologues and stories that organically transforms into improv right before your eyes. Guaranteed to make you connect with the humans around you 10% more. Come watch the fun.
Featuring: Charles St. Charles, John David, Bill Eis, Kirsten Henning, Tea Ho, Kay Mollica, Aditya Otiv, Anupa Otiv, Sellers Webb
Produced by Aditya Otiv
Directed by Louis Kornfeld


Magnet Theater
254 West 29th St.
New York
NY
10001