Panel: Writing, Selling, and Promoting the Humor Book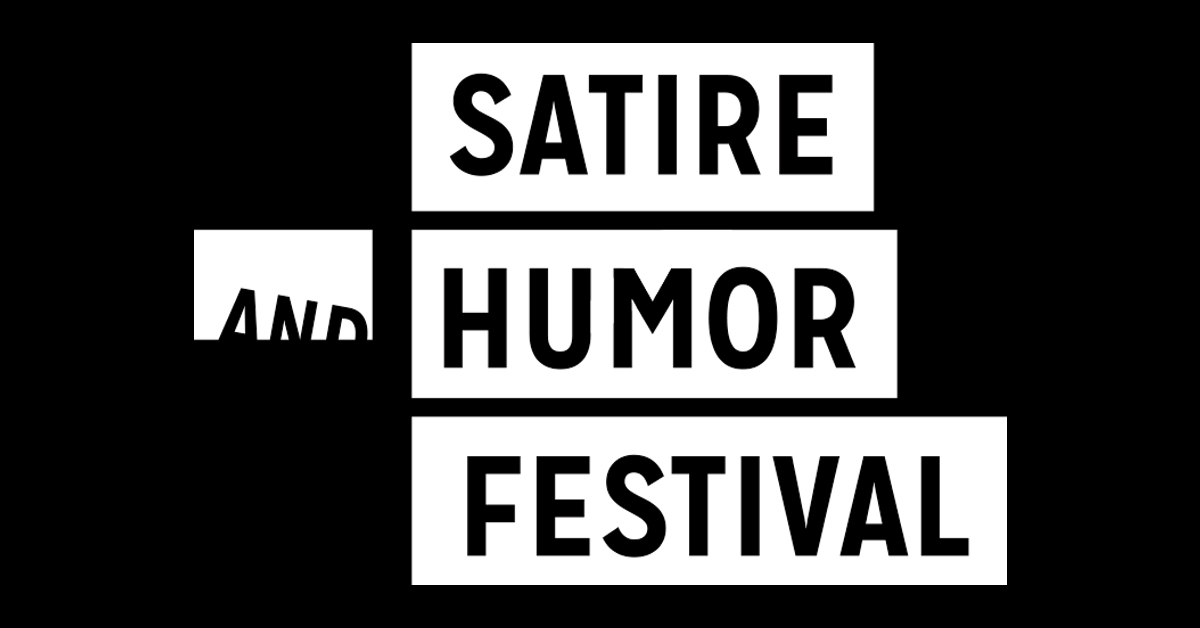 About the Show
Come to Magnet Theater (254 W 29th St.) on Sunday, 3/24 at 1pm for a 75 minute panel on the wonderful world of humor and satire books. You'll hear from writers, agents, booksellers, and marketers as we discuss the process from the initial idea (or viral piece!) to the writing process to getting the book into the hands of readers. This panel is geared toward straightforward tips and professional advice. Moderated by Caitlin Kunkel, co-founder of the festival and co-author of 2018 humor gift book New Erotica for Feminists: Satirical Fantasies of Love, Lust, and Equal Pay.
Lineup: Sarah Cooper (author of 100 Tricks to Appear Smart in Meetings, How to be Successful Without Hurting Men's Feelings Susan Raihofer (literary agent at The David Black Agency) Taylor Moore (Kickstarter) Kimberly Harrington (McSweeney's, author of the humorous essay book Amateur Hour: Motherhood in Essays and Swear Words) Emily Berg (manager, Books & Books Key West) Additional guests added closer to the event!


Magnet Theater
254 West 29th St.
New York
NY
10001
Tickets
Magnet students can claim available tickets using their valid student ID in person at the theater.
Panel: Writing, Selling, and Promoting the Humor Book
Sun Mar 24th, 2019, 1:00pm - $20