Too Many Idiots 2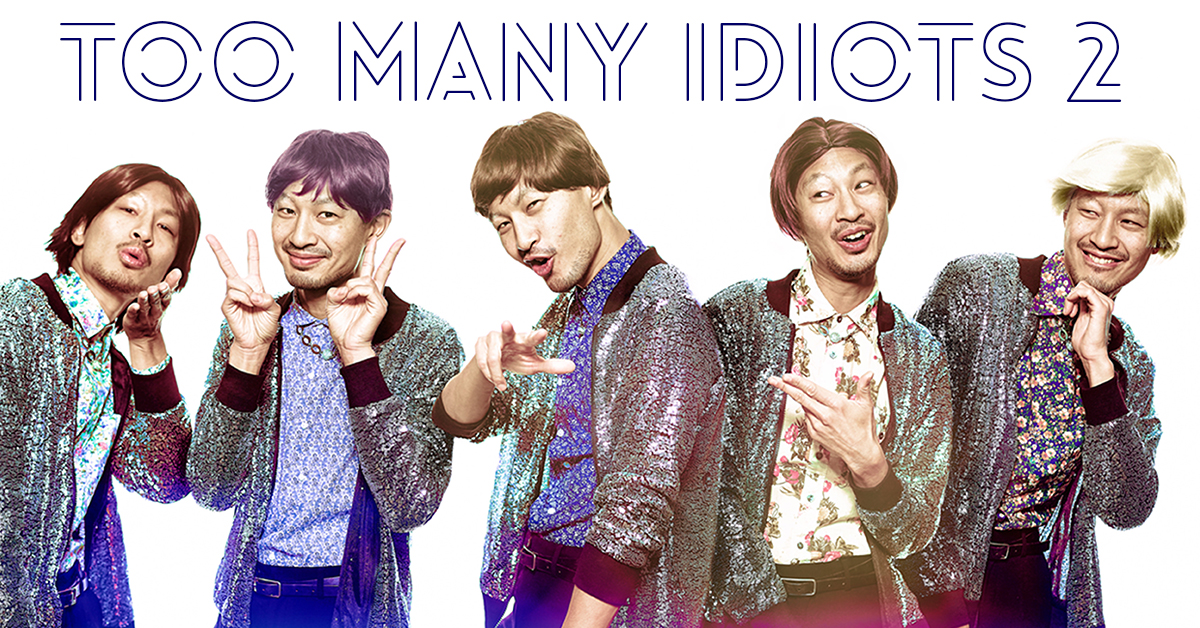 About the Show
How many idiots is too many idiots? Find out tonight in Woody Fu's one-man characters show.
Original alt titles for this show include:
2 Many Idiots 2: 2 Fast, 2 Idiot
To The Many Idiots I've Loved Before
2manji: Welcome To the Jungle
Too Many Idioteques - a film by Radiohead
Too! Many! Iditarods! A dog sled racing show
Woody Fu's Vaudevillian Hour of Mirth and Idiocy - a film by Radiohead


Magnet Theater
254 West 29th St.
New York
NY
10001
Performers