The Nitro Girls present A Very Family Holiday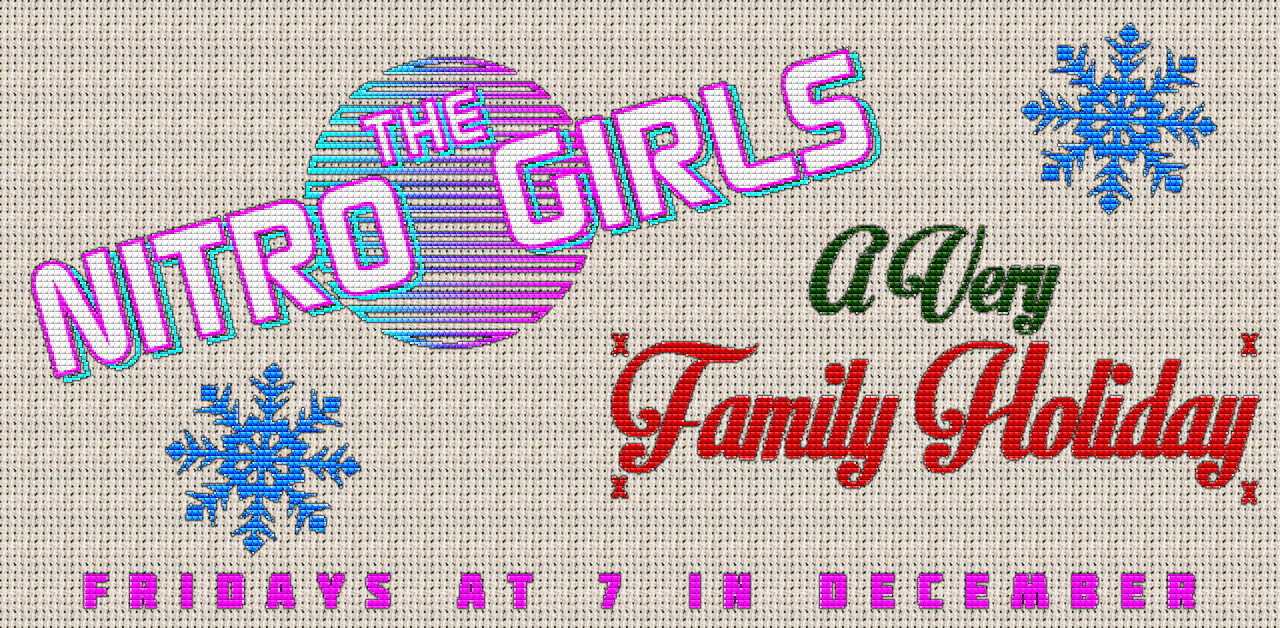 About the Show
GATHER 'ROUND CHILDREN!
Sip some cocoa and put on your footy pajamas 'cuz the Nitro Girls are getting warm and fuzzy! They'll melt your hearts, nuzzle your noses, and make you forget all about this crazy year! So make your reservation now - you do not want to be on their Naughty List.


Magnet Theater
254 West 29th St.
New York
NY
10001
Tickets
Magnet students can claim available tickets using their valid student ID in person at the theater.
The Nitro Girls present A Very Family Holiday
Fri Jan 24th, 2020, 7:00pm - $10
The Nitro Girls present A Very Family Holiday
Fri Jan 31st, 2020, 7:00pm - $10