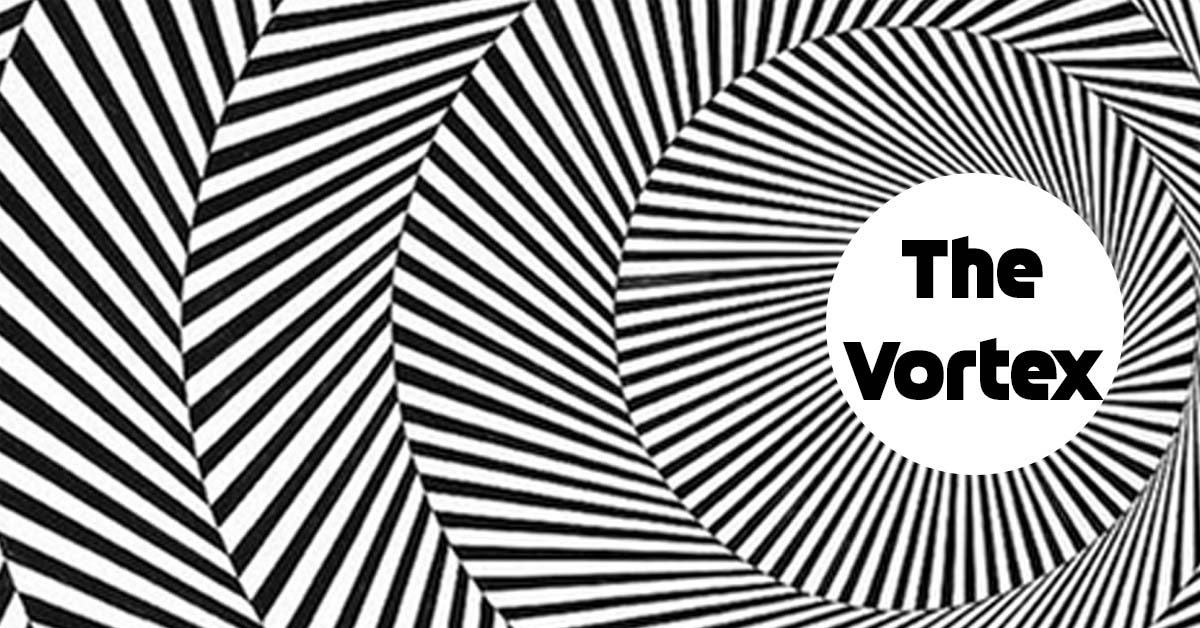 About the Show
The Vortex is a 6 week long sketch program where comedians worked on a team pitching ideas, developing sketches, and writing an original 25 minute sketch show. THIS IS THEIR SHOW!
Team 1: Dorrie Jankowski, Eli Raskin, Harris Mayersohn, Jenice Matias, Joe DeNoon, Laura Fabius, Lisa Cheong, Nick Phillips, Patrick Faerber, Shannon Krowicki
Team 2: Ben Fisher, Gregory Alexander, Isaac Jimenez, Jason Piro, Jessika Stocker, Jovon Outlaw, Kendra Augustin, Meredith Spencer, Michael Ganley, Tiffany Portis
Produced by Amanda Xeller


Magnet Theater
254 West 29th St.
New York
NY
10001