Sequel: The Musical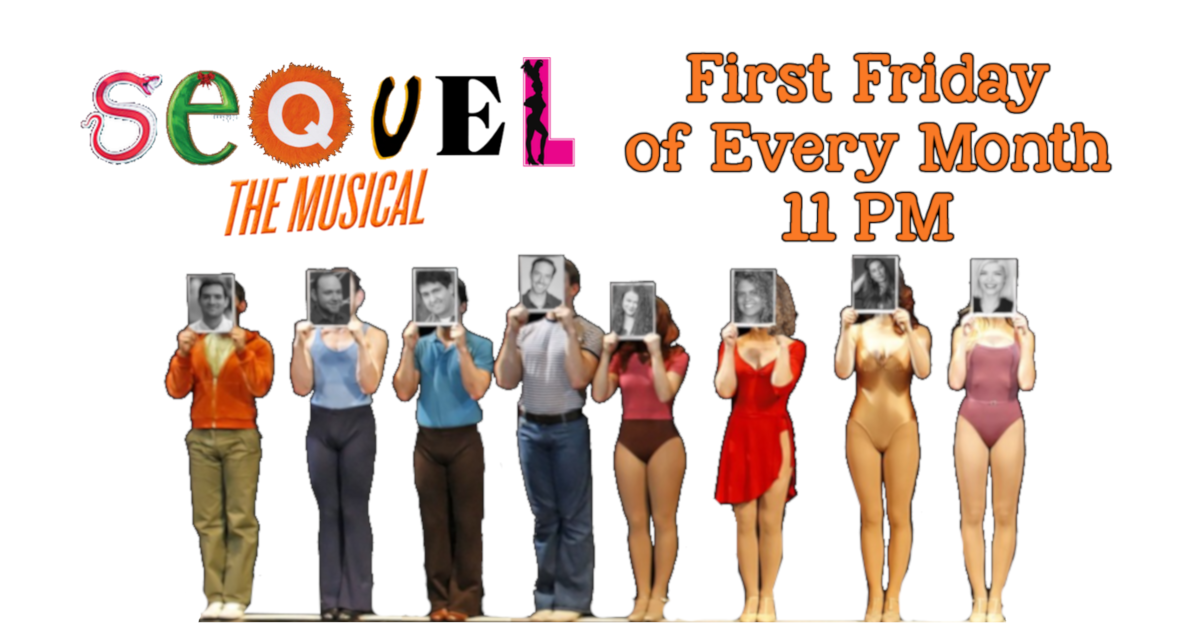 About the Show
Sequel:The Musical takes the audience's suggestion of a Broadway Musical and improvises a musical of what happens next in the sequel.
Ever wonder if Cosette and Marius end up going into couples counseling? Or are Roxie and Velma ever able to find husbands again? Does the Phantom of the Opera now have to get a job at Target? Does Mimi still work at the Cat Scratch Club?
Find out the answers to all your Broadway musical questions and more with this monthly musical improv show!


Magnet Theater
254 West 29th St.
New York
NY
10001