The Bat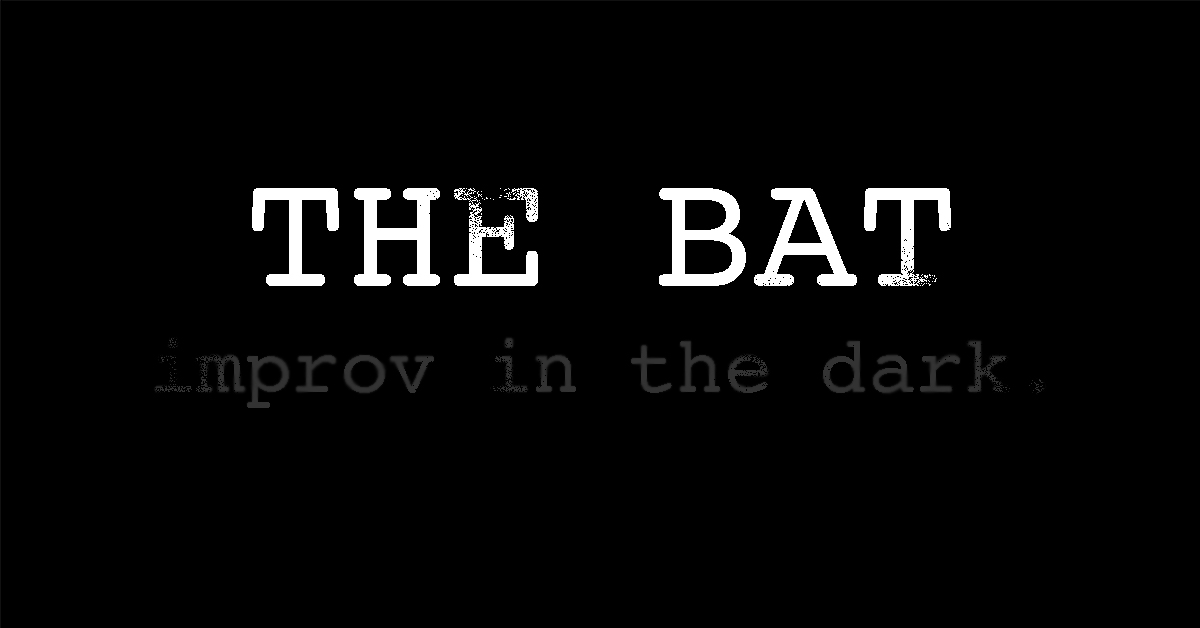 About the Show
Have you ever been like, "Damn, I wish my favorite podcast were improvised, and fictional, and comedic, and starring my friends, and being performed live at the Magnet Theater." Well, you are in luck! This one-night-only improv show is performed entirely in the dark for your listening pleasure! You can come in your pajamas for all we care, because no one will be able to see you!
Featuring Paul Barker, Jonathan Fuchs, Princess Gibbs, Jama McMahon, Erin Nebel, Rich Rosario, Beth Slack, and Dan Wiebicke.
Directed by Hannah Chase.


Magnet Theater
254 West 29th St.
New York
NY
10001